About
We are Eindhoven365
Since we were established in 2011, and thanks to the efforts and energy of many, the city has changed significantly. Eindhoven has become grander, more international and enhanced by new residents, hotspots and events. And Eindhoven365 has grown in step with these changes.
We started as novices, eager and experimental, and after ten years of learning from trial and error, we are now experienced in the field of (city) marketing. Our organisation has grown to become a 13-strong team with expertise in various fields. We are ready for the next phase.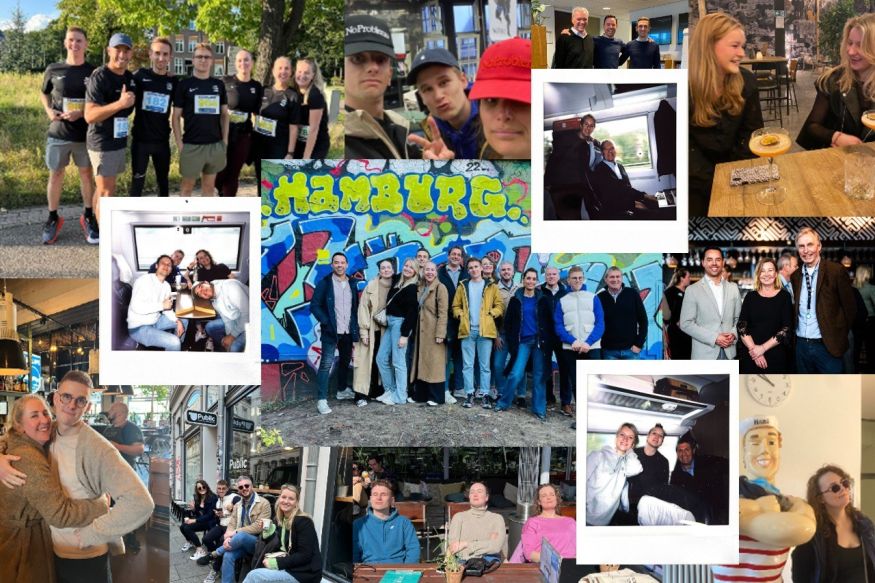 Custodian of the brand
Let's start with a little throwback. Our first five years were focused on developing the city's brand and its marketing strategy. Our core team continually sought cooperation with partners and other creatives. Together we built the strategic foundations for the Eindhoven brand. This is when we developed the vibes, Eindhoven's logo that depicts the city's energy:
Brand development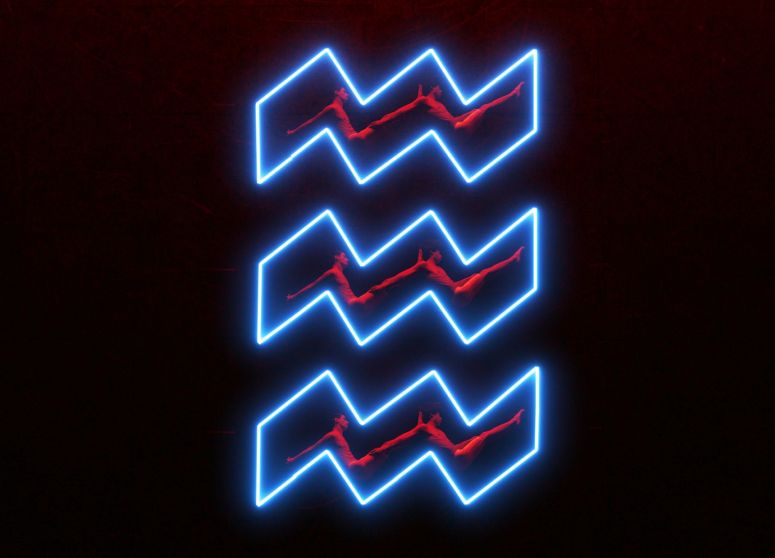 Activating target groups
Our second five-year period was dominated by the strategic activation of three defined target groups. Thanks to thorough research, we have a clear picture of what is important to the target groups, their needs, wishes and frustrations. Based on these insights, we develop an annual PR, campaign and content strategy to increase Eindhoven's appeal.
Finally, we develop new propositions and raise existing propositions in the city to a higher level, making what Eindhoven has to offer even better or more attractive. Our marketing expertise commonly produces invitations to join talks about spatial development projects, the development and attraction of events and city dressing in public space.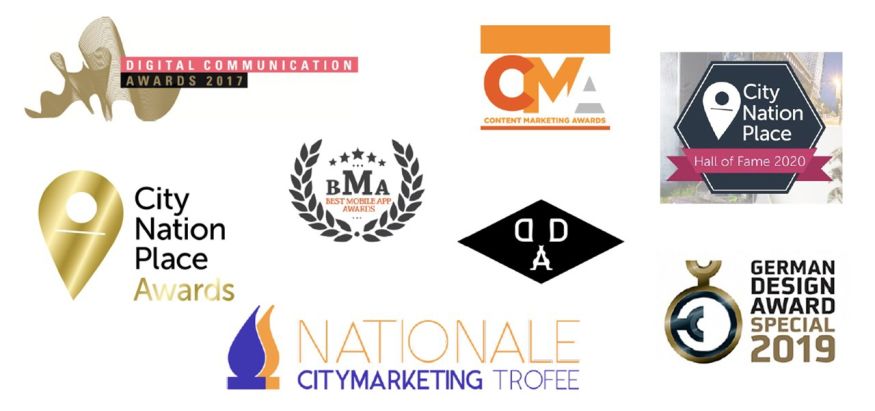 Ready for the next phase
Eindhoven365 is only a part of the success we have achieved together in this region. The enormous success benefits the city but could contribute even more to the development and connection of Eindhoven's community. How can we ensure that everyone in Eindhoven gets to share the city's energy? Here we see a possible fourth task for our organisation: the local system's connector. That is our promise for the next four years. It would be fantastic if you were to join us. Curious about our plans?
Contact us
info@eindhoven365.nl

Address
Begijnenhof 4-6
5611 EL Eindhoven

Billing Address
Postbus 411
5600 AK Eindhoven
Press & Media
We are currently building a press page behind the scenes. Curious about all the attention for Eindhoven? Check out the overview on Issuu!