Case
Here comes the Sun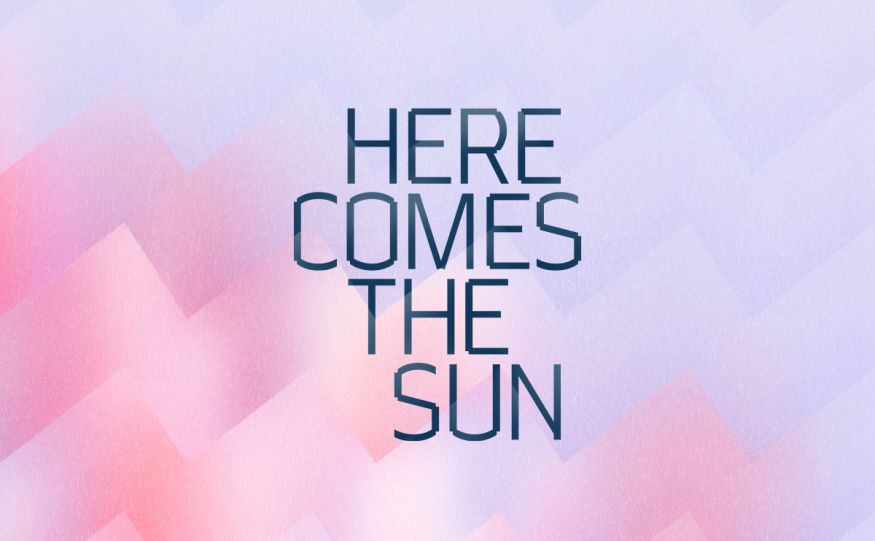 The question

Many significant events take place during fall, but spring is the ideal time to bring new vibrancy to the city. How do we do this?

Our solution

Let's celebrate spring together! The days are getting longer, and the light is getting brighter. We show this downtown with a style reminiscent of sunny skies and blossoms.
In numbers
12

ads

1.169.321

views

27.681

clicks to thisiseindhoven.com
With the marathon, Dutch Design Week, GLOW, and festive activities in December, Eindhoven has plenty of events that make the city bustling with energy. The only thing is, they mainly take place in the second half of the year. To highlight the spring programming, HeyHeydeHaas has developed a concept: Here comes the Sun. This concept (2022) forms a solid foundation and will continue to grow in the coming years.
Due to COVID-19, there is an increased need to stimulate quality traffic. In addition to day tourism, it is essential to encourage multi-day visits in the form of a city trip to the city. Because when people stay overnight and thus stay longer in town, they spend more. Therefore, this campaign aims to make the city more attractive to residents and (potential) visitors in the spring - from Easter to Pentecost.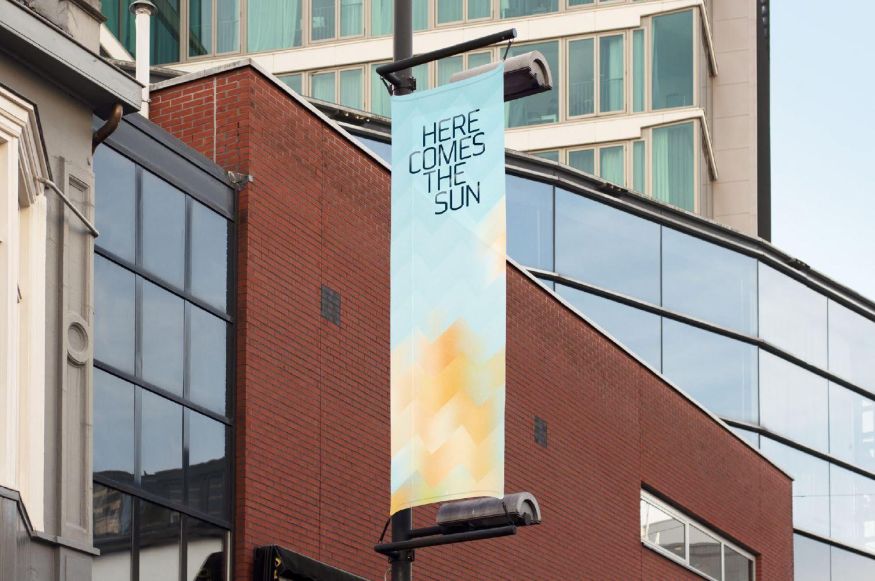 Here comes the Sun

The longer days and bright sunshine make spring the ideal time to get out and about and inject new energy into the city. Therefore, in collaboration with Stichting Binnenstad Eindhoven (SBE) and creative agency HeyHeydeHaas, a spring campaign has been developed that invites residents and visitors to celebrate spring together in Eindhoven.
Clear skies, blossoms, and vibes all play a part in the bright style.
Downtown in bloom
The surprising nature of spring comes out in the campaign. For example, the city got decorated with so-called flower interventions at unexpected times and places; this allows visitors to extra enjoy the city in spring spheres. In addition - in cooperation with Muziekgebouw Eindhoven - outdoor concerts were held every weekend in the city center.
Reach
To reach as many people as possible, we also used a combination of outdoor advertising (flags, banners, city beacons, and LED screens) and online media (social media campaigns and ads on regional and national news websites). Thisiseindhoven.com, with its database of cultural institutions and hospitality and retail entrepreneurs, is the base of operations.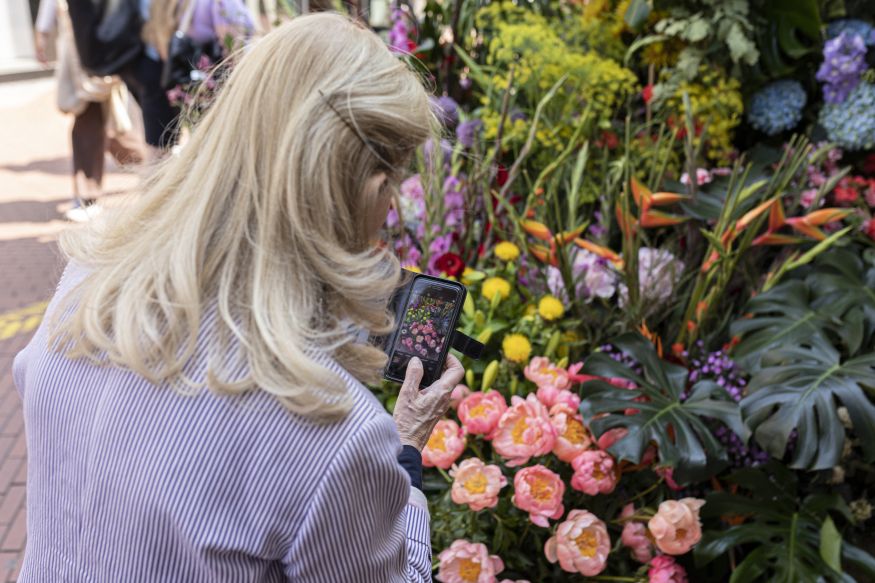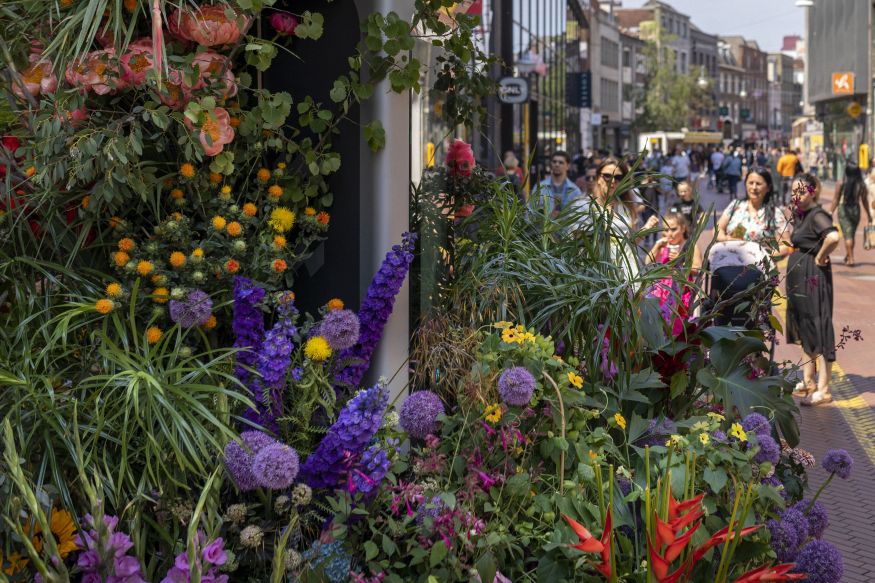 Partners
This project is made possible by Stichting Binnenstad Eindhoven, Bedrijven Investeringszone Eindhoven Centrum, and the municipality of Eindhoven. Concept development by HeyHeydeHaas and campaign realization by Eindhoven365.