Case
THE VIBE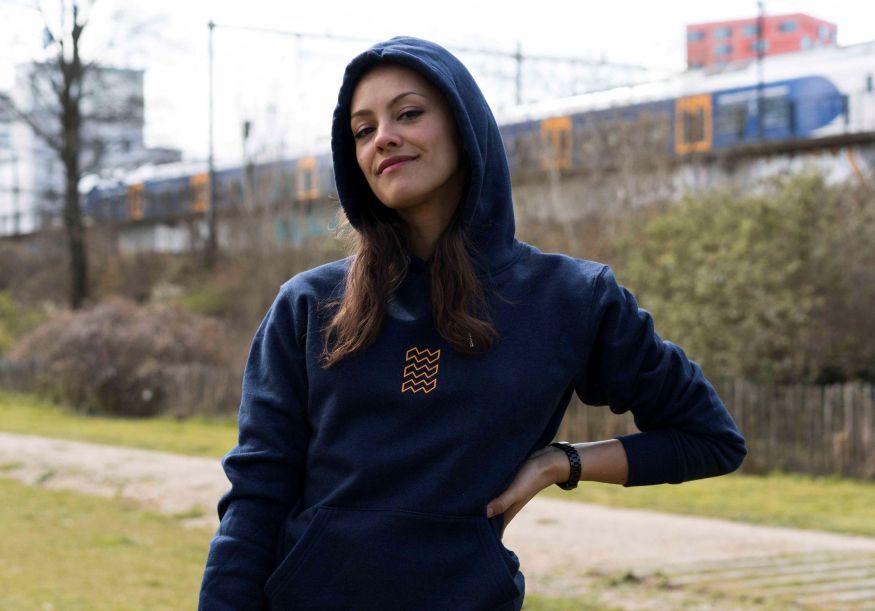 In 2019, Brandstore Eindhoven, where we sold our Eindhoven merchandise, closed its doors. Meaning it was time for something new. It resulted in the launch of THE VIBE: Official Eindhoven Wear. Not just merchandise but a sustainable clothing line.
Sustainable unisex collection
The unisex collection is for adults and children and consists of t-shirts, polos, hoodies, sweatshirts, jogging trousers, caps and tote bags. "We have noticed that Eindhoveners are increasingly engaged with the Eindhoven brand and want to express their pride in various ways. We hope to contribute to that responsibly and creatively with this sustainable clothing brand. It's a brand that can be worn with pride and energy", according to Peter Kentie.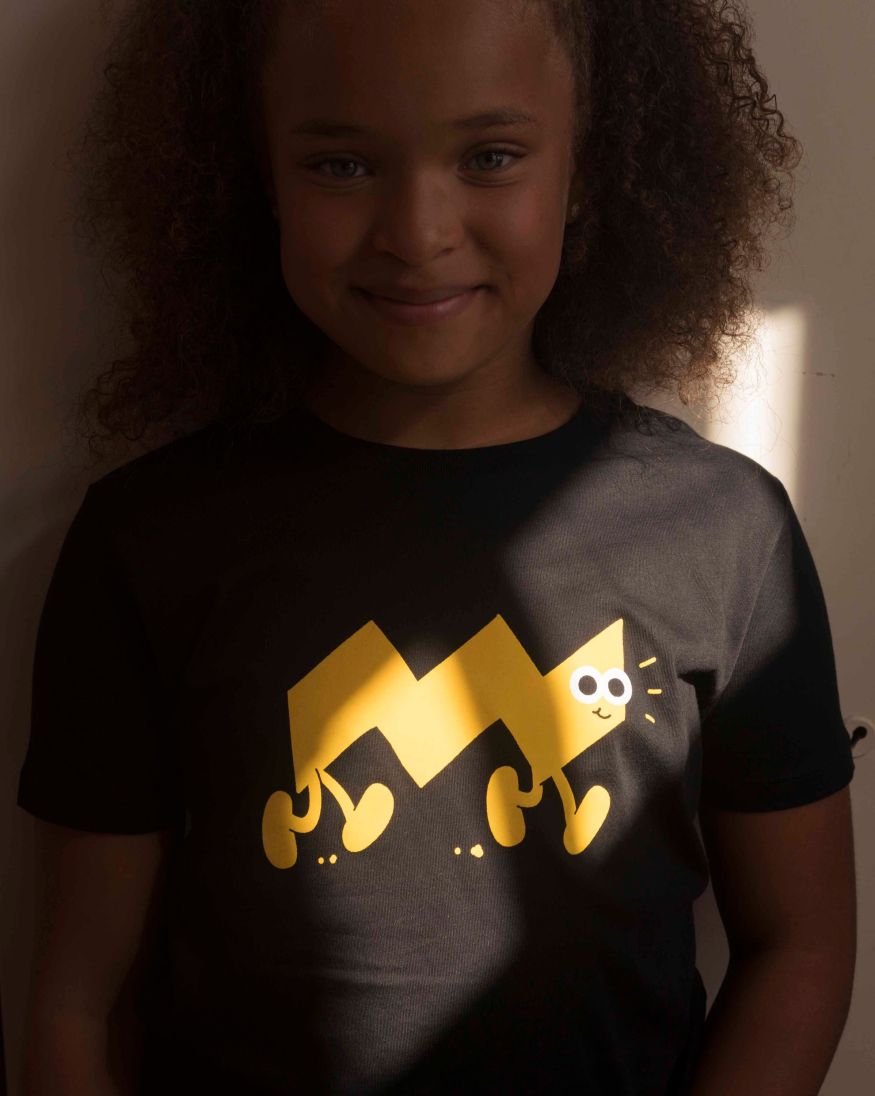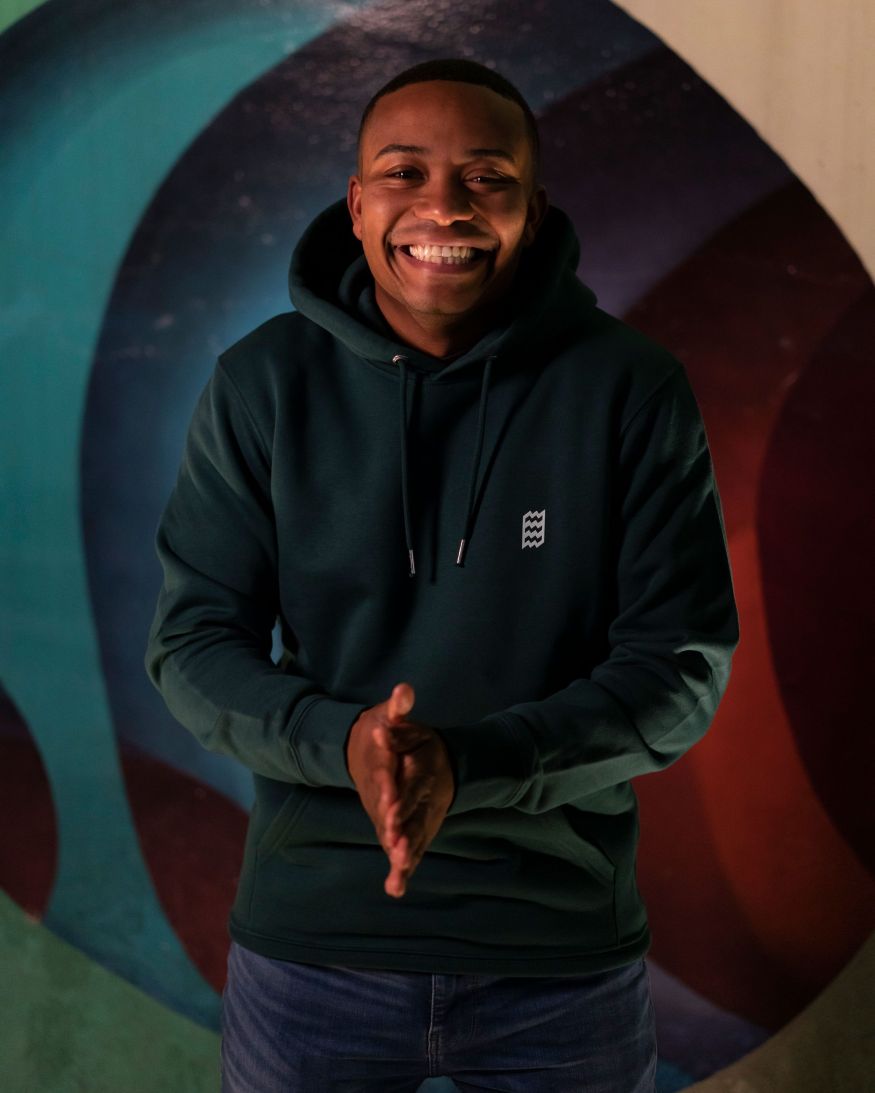 A brand that can be worn with pride and energy
Designs and collaborations

The designs are the result of a collaboration with local design agencies Marc Koppen and HeyHeydeHaas. Blendomatic is responsible for the production. The logo is played with in different ways, from a large neon spray paint vibe on the back to a small stitched variant on the chest. The ambition for the future is to involve more designers so that the local creative community can play an active role in the further development of the brand. In recent years, this has taken shape through limited-edition collaborations, for example with RGB Café and GLOW Eindhoven.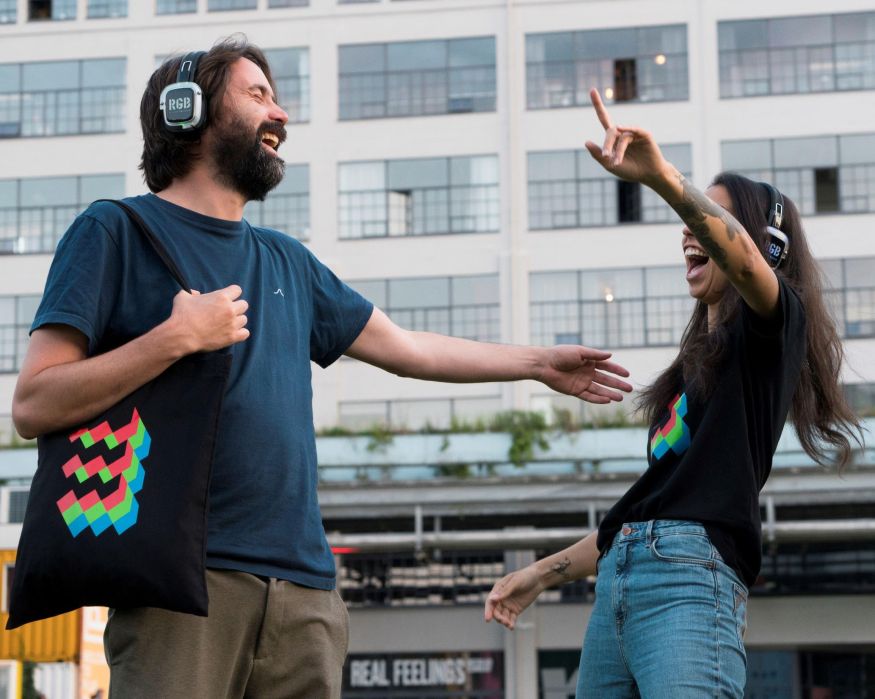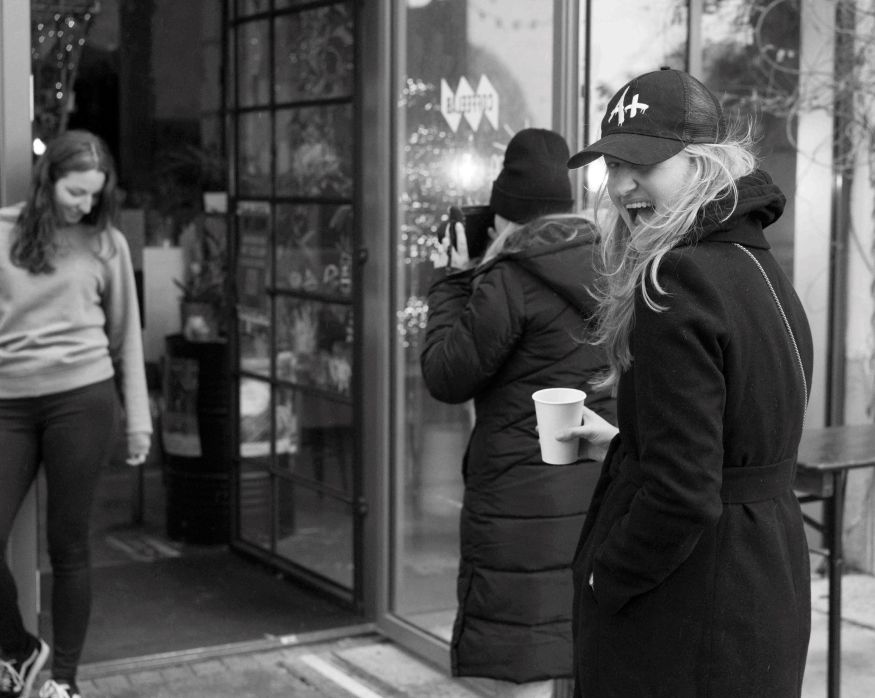 New webshop
In October 2021, the new This is Eindhoven website went live. The switch to a digital experience platform made integrating a webshop possible. We created the new webshop in cooperation with web partner Aviva Solutions and Mees photography. In 2022, we will further expand the webshop to increase visibility and sales.