Case
This is Eindhoven migration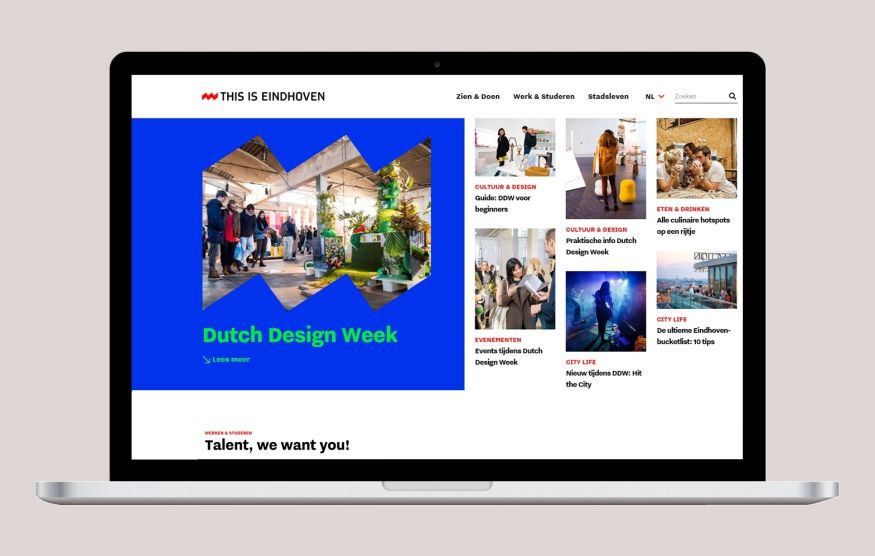 In 2021 we worked hard with the Eindhoven365 team on migrating our This is Eindhoven website to a new and improved digital system.
In 2013, Eindhoven365 started This is Eindhoven as a website focusing on providing basic information. Over the years, This is Eindhoven has transformed into a content-driven website with two environments for our target groups City Explorer and Bright Talent. The website plays an essential role in our city marketing strategy, and the world of digital media is more dynamic than ever. This means that we will have to continue to grow in the coming years.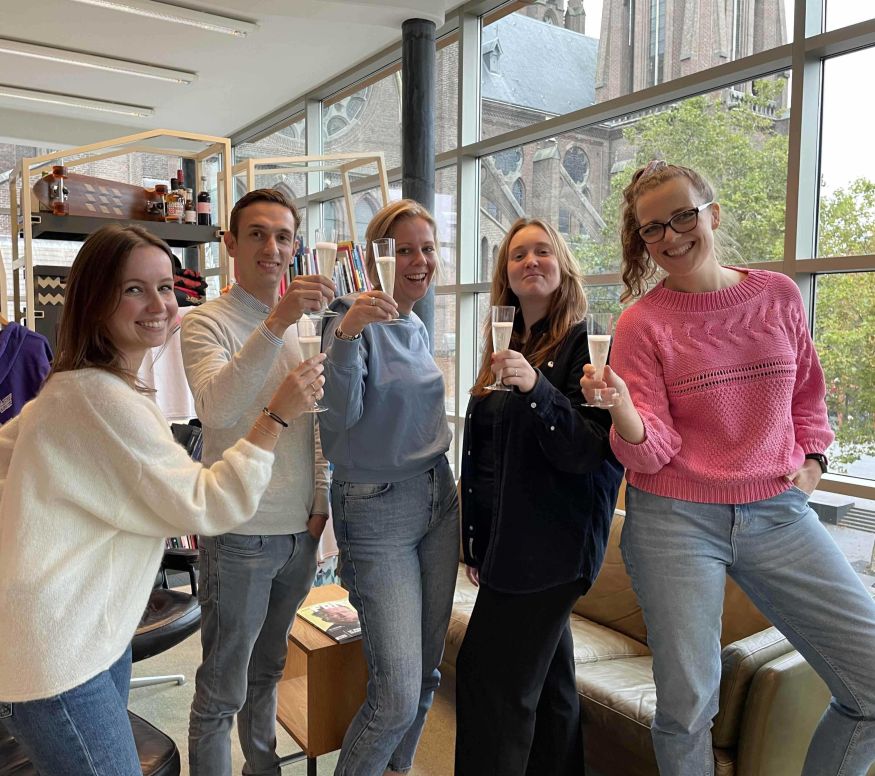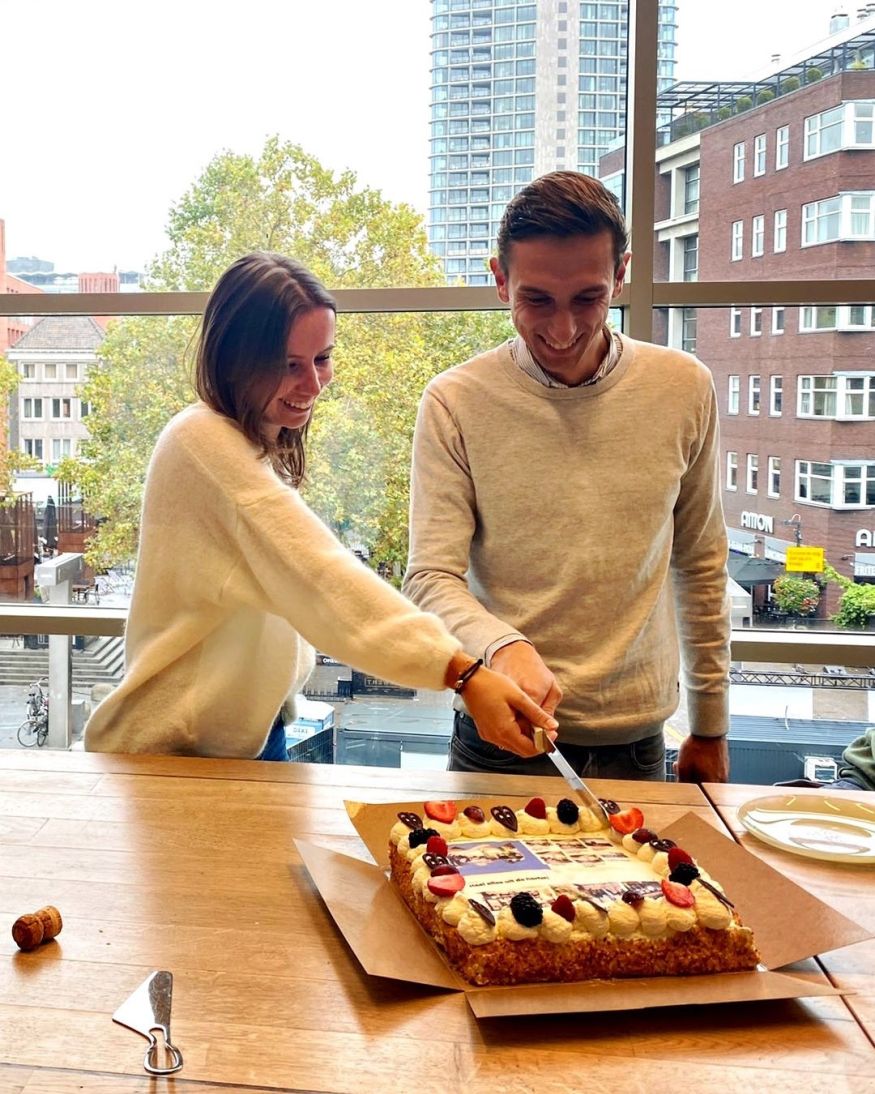 Digital Experience Platform
In early 2021, we switched from a traditional content management system to a digital experience platform (DXP). A DXP is a platform where websites, marketing tools and other digital channels are fully integrated, and all data work together to provide a unique and personalised customer experience. It allows us to present content that better suits the user and thus run more effective campaigns. We decided on Kentixo Xperience, a platform that meets the latest web standards and GDRP requirements. Switching to a different system also meant that we had to find a new strategic and technical partner: Aviva Solutions.
This is Eindhoven plays an essential role in our city marketing strategy.
Successful collaboration
The decision to migrate led to an intensive six-month project with Aviva Solutions and graphic design agency George & Harrison. Design-wise, we wanted to add more Eindhoven vibes and move towards fresh, activating colours and more space for content. In addition, we have increased the user experience. For example, we redesigned the website structure based on the interests of our target groups, and we started working with tagging.
Further development
A significant milestone, but we're not there yet. In the coming months, we will continue to migrate the hundreds of content pages we have built up in recent years. In addition, we will take steps in adding and improving functionalities and design optimisations. Recently, our webshop went live. In 2022, we will start with personalisation.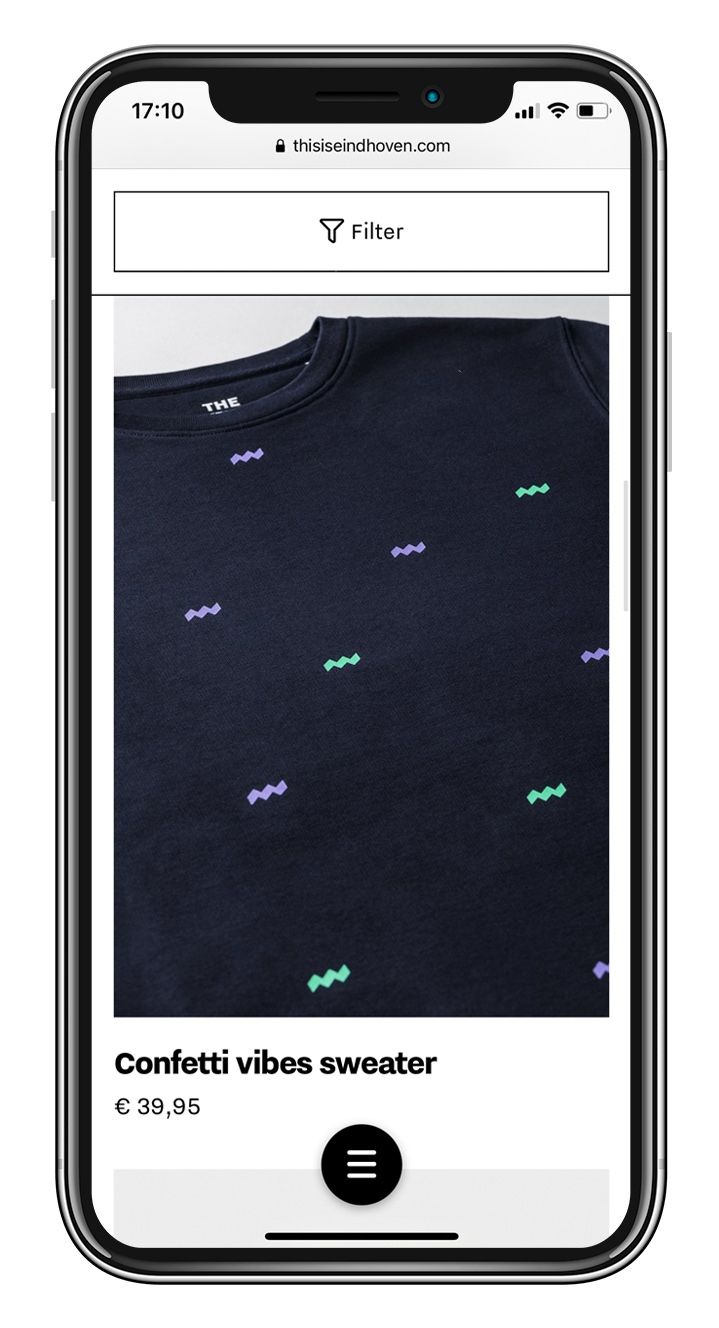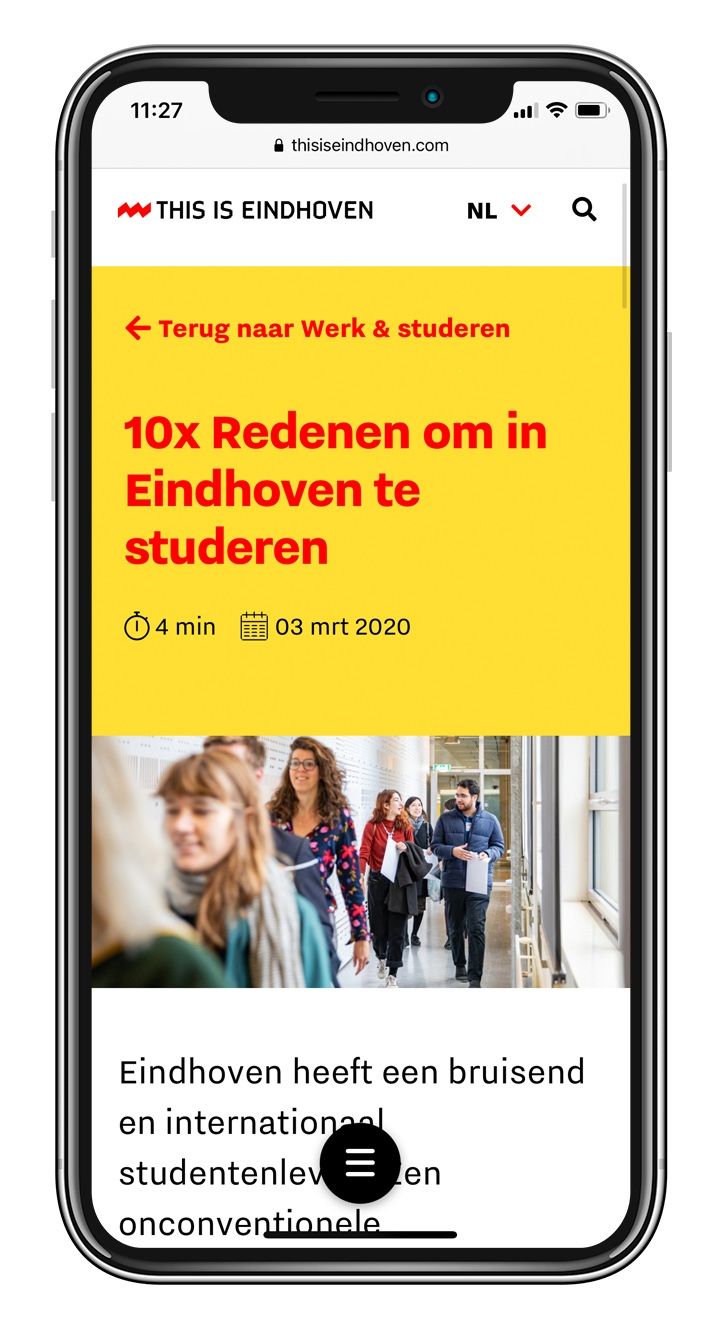 Word of gratitude
We want to thank Aviva Solutions, George & Harrison and all other involved partners who helped create the new website. And of course, thanks to Insiders for the collaboration over the past years. We will continue collaborating on other projects, such as RegioRadarEindhoven.nl.