Update
Eindhovencity has a new look
Handsome snapshots, the latest hotspots, and the hottest weekend tips on our social media channels, we share the best of Eindhoven. We like to honor our tips with good looks. That's why we recently gave @eindhovencity a makeover.
We use Instagram and Eindhoven's other social media channels for the storytelling of the city. We do this with photos, reels, and stories. The latter we use for all kinds of content: weekend tips, new hotspots, documenting events, and linking to content on thisiseindhoven.com. Each set of stories is a story in itself. That's why we asked design agency George & Harrison to create a fitting design.The result is a refreshing Eindhoven look for each format.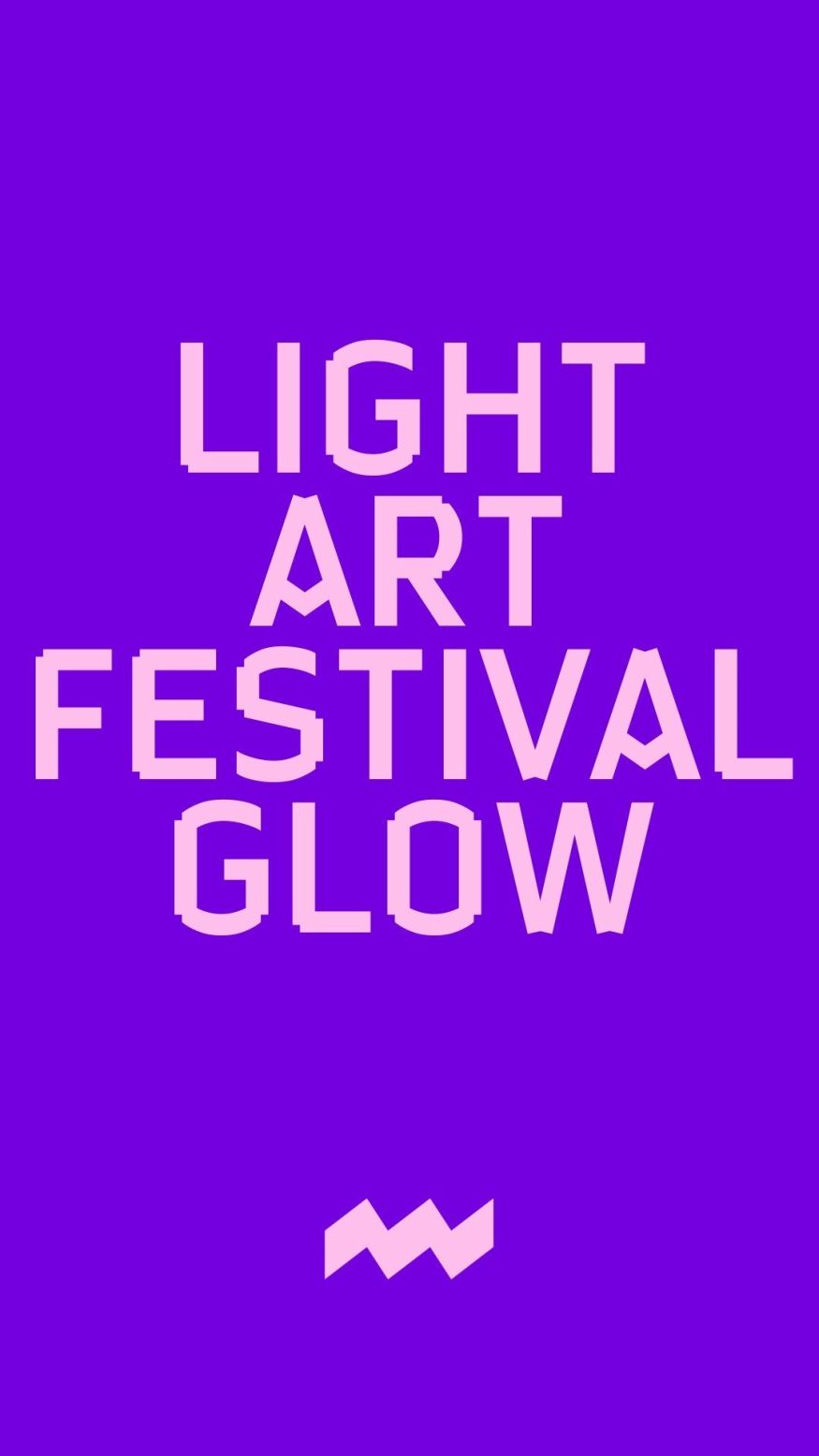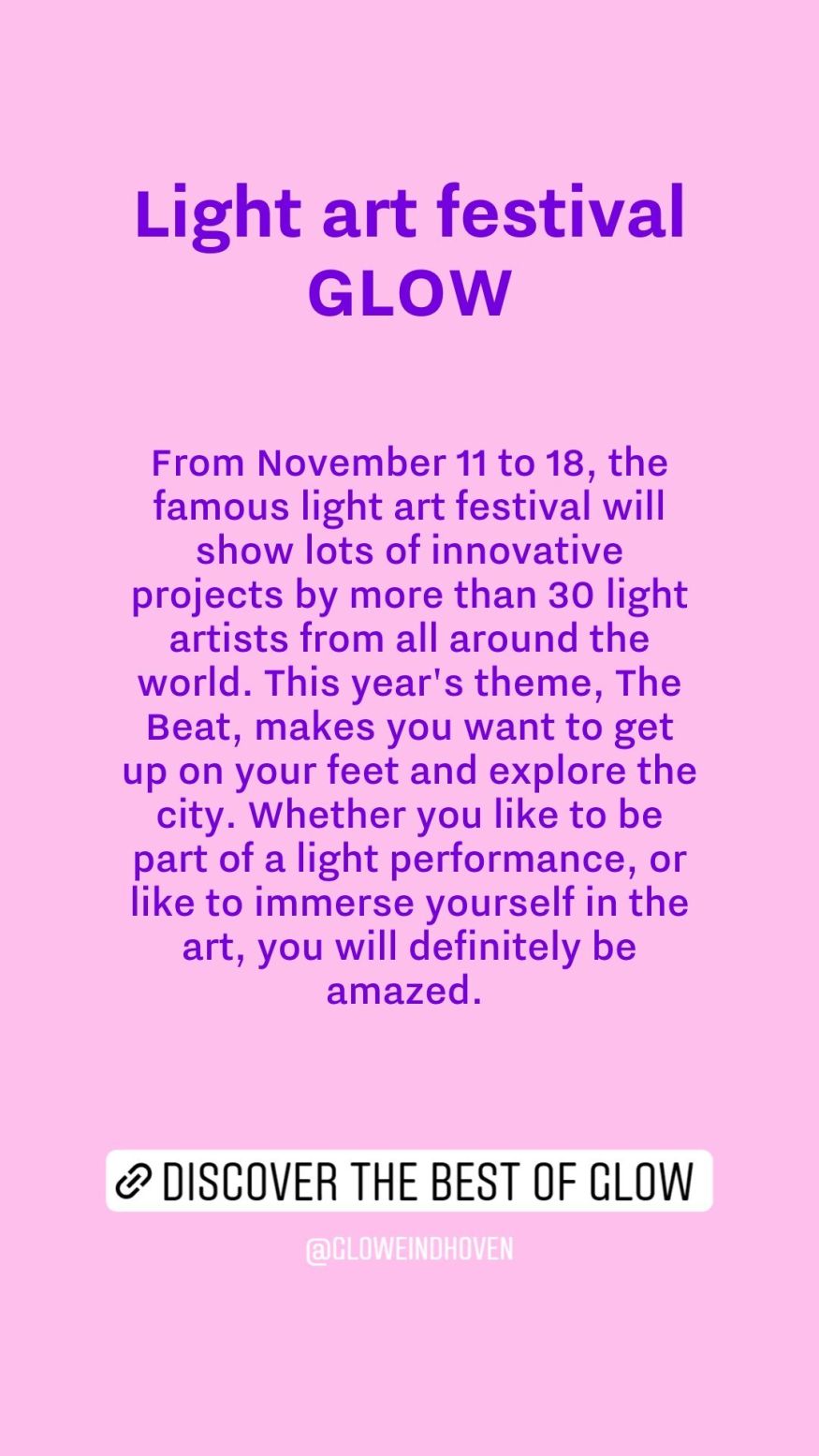 Highlights
A great example of how those stories come together is the Instagram highlights. You can find these permanent stories on our profile, where we offer a summary of various published stories, mostly with links to online articles. It's like an endless gateway to thisiseindhoven.com. We've divided these highlights into different themes, formats, and events.

In the highlights, different mini-stories come together; take a look, for example, at our GLOW highlights. As we approach the event, we share lots of content, and during the event, we like to capture the event. Together, they form one story about the light art festival, so users can easily find all the information in one place on our socials. The same goes for our weekly occurring weekend tips.