Case
Content strategy thisiseindhoven.com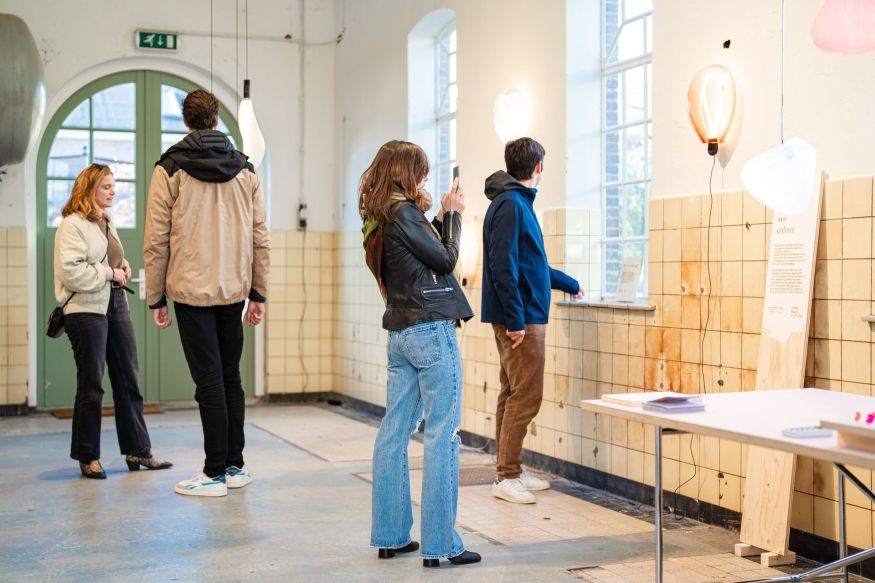 The question

How do we transform thisiseindhoven.com from a visitor site to an online inspiration guide for all strategic target groups?

Our solution

By reviewing current content and developing a new content strategy with room for all audiences.
In numbers
5

target groups

150

top content pages
Content = King, a well-known saying within the marketing field. That certainly applies to thisiseindhoven.com, a content-driven website. However, with the changes in our organizational strategy and the expansion from three to five target groups, we looked at our current content plans to serve all target groups in the most valuable way. Thus, we are slowly switching from the official visitor site to an inspiration guide for all Eindhoven experiences.
Focus on themes
The content strategy has been an integral part of our city marketing strategy for years; it is the way to reach our target group. With the expansion of our target groups, sharpened goals, and the move to a DXP (Digital Experience Platform), among other things, we set a new direction for the content strategy. Starting with the classification of content. Previously, we divided content by target audience; for example, we had "Visit" for the tourism audience, "Start" for students, and "Unfold" for business professionals. With the transition to the DXP, we instead opted for a breakdown by theme, including see & do, work & study, and city life.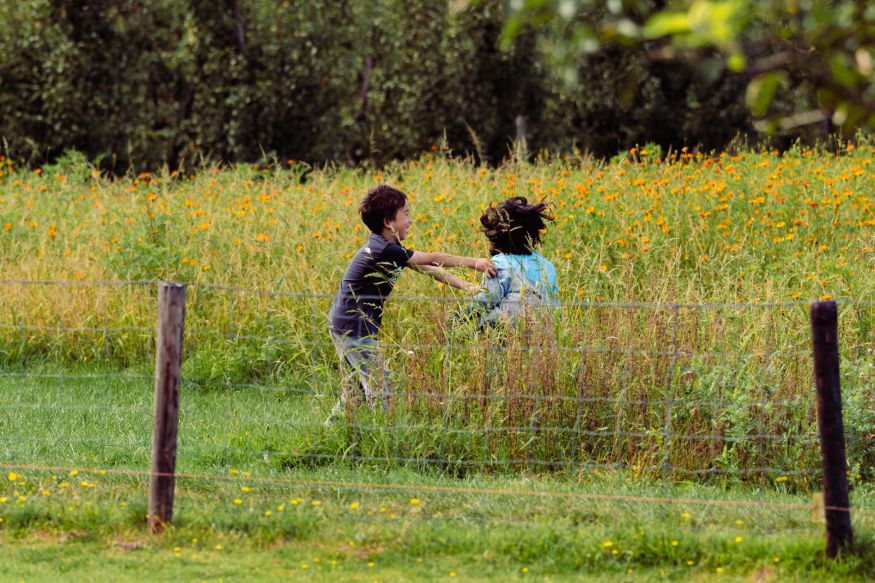 OGSM
Thanks to the OGSM model (Objectives, Goals, Strategies, Measures), we created a clear focus: in 2025, thisiseindhoven.com will be the inspiration platform for your personal Eindhoven experience, whether that's about visiting Eindhoven or starting your career. To achieve this moonshot, we started with a couple of changes: adding to and updating the 150 most essential content pages for an engagement rate of at least 80%, improving the flow of the website, cleaning up existing content, and expanding the German content pages.
Less is more
There are plenty of topics to create fun content about. But is that also the "right" content? Where we used to create more current content (for example, what parties are on in March?), we started to look even more closely at what content is relevant to the target group; what do they really need? From audience research and customer journey sessions, we know the answer to that question better and better. This conclusion means that for some target groups, we produce less content. Instead, we opt for a more substantial basis, which consists only of 'relevant articles' and is always up-to-date.

The top 150 content pages (a target number of pages consisting of the most visited pages and most important topics from the customer journey) gave us insight into the importance of the pages and what content is still missing. This year, we looked critically at the topics and themes that could still be missing. For example, the focus for our tourism target group today is on a sustainable visit. For this, we developed appropriate pages such as the plan your trip page and tips for a sustainable visit. For students and newcomers, we created content about moving, settling down, and feeling at home in Eindhoven.
The biggest shift within the content strategy is the transformation from visitor site to inspiration platform for all strategic audiences
An improved flow
The user experience is not only about the content but also about how the target audience finds the content. Due to the old structure of pages, the user would only find certain content through direct search. To solve this problem, we revised the theme pages, and thus the customer journey, and added an extra step. Old customer journey: home page > theme page > location. New customer journey: home page > theme page > top list > location. Or even more detailed: home page > food & drinks > restaurant classics > Grand Café de Lichttoren. We work from big to small, making content more accessible and increasing engagement rates.
Social & web = content
One of the biggest changes within the content strategy is the interaction between web and social. Where we used to come up with all kinds of formats specifically for thisiseindhoven.com, we think in many more forms and expressions. For example, we moved the hotspot campaign (from the well-known red arrow) to Instagram, and the format for new students became Domibo Radio. As a result, thisiseindhoven.com has become much more of a general evergreen base. The @eindhovencity social media channels do the storytelling: that's where we tell the story of Eindhoven.

The exception to the evergreen base is the content for Eindhoven flagship events such as GLOW and Dutch Design Week. For these, thisiseindhoven.com is still the website for all current information. For these events, we annually create new appropriate content, such as practical information and must-sees.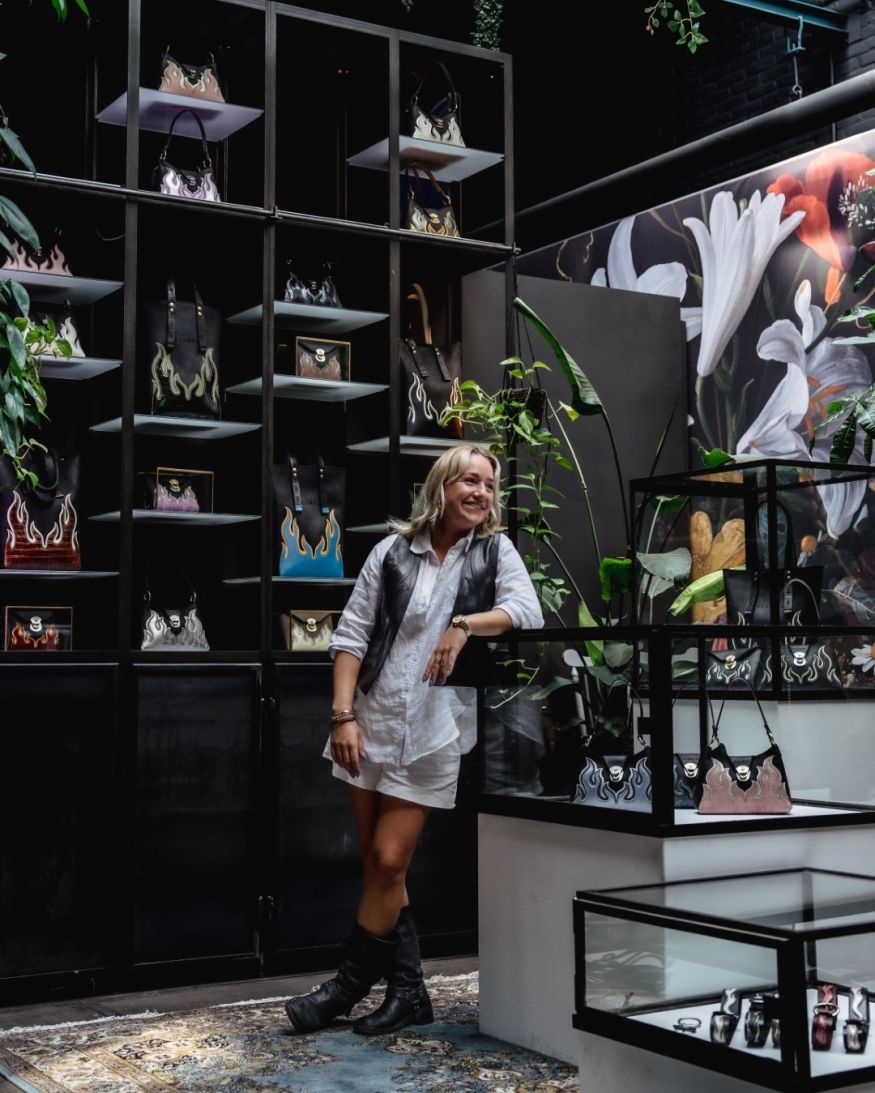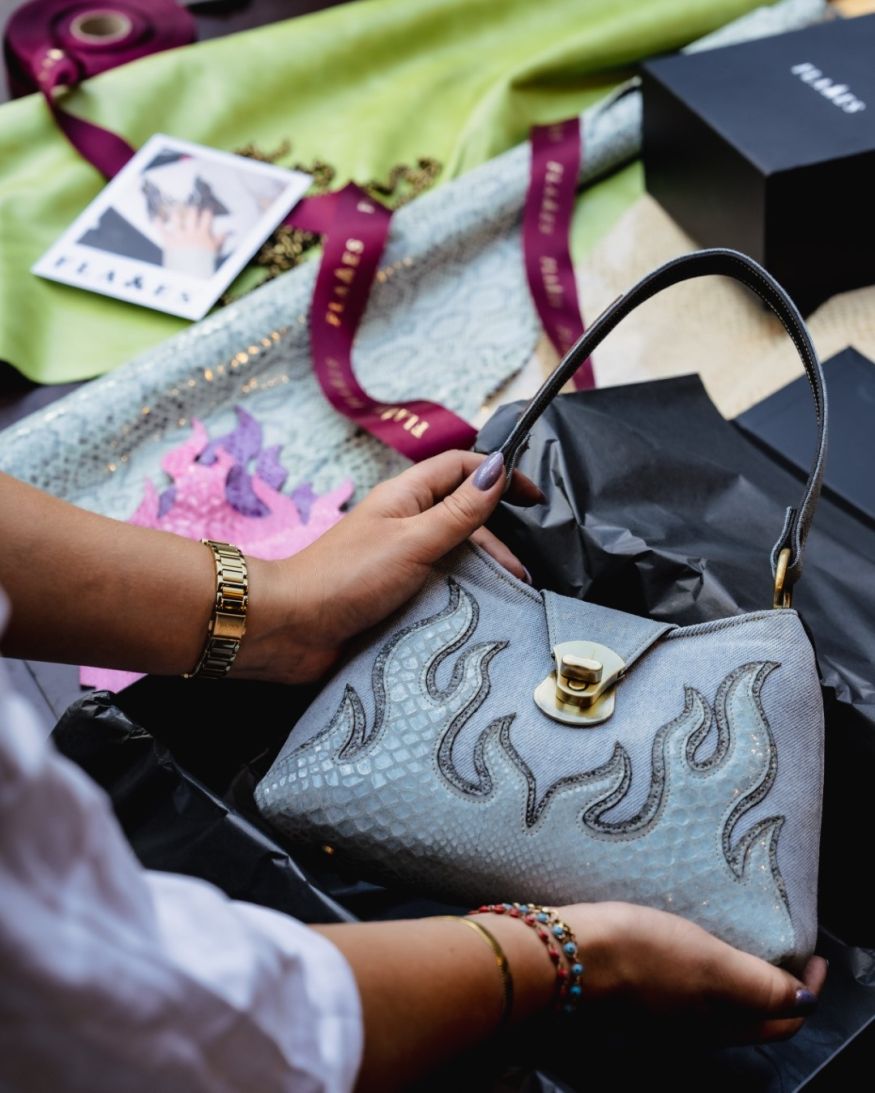 Instagram is for storytelling
An example of that storytelling is the Instagram format locals, a further development of the content format tips by locals. In which we take you along with locals and their remarkable place (take a look at Carlos in the Philips Fruit Garden or at Robin's FLAMES studio) . Instead of "unnecessarily" redirecting followers to the website, we interact within Instagram. Thus, we put the platforms in their power. We stay far away from indiscriminate (re)posting of content; the socials are tooling for presenting the content on thisiseindhoven.com at the right time, but they also stand on their own. The revamped Instagram highlights also contribute to this: they preview the information on the website by theme.
Content strategy 2024+
Meanwhile, we are working hard to update our content strategy for the coming years. What's on the horizon? Three previews: 1. Expansion of the German pages 2. All current formats will have a fresh new look. Enough to look forward to!