Case
Domibo Radio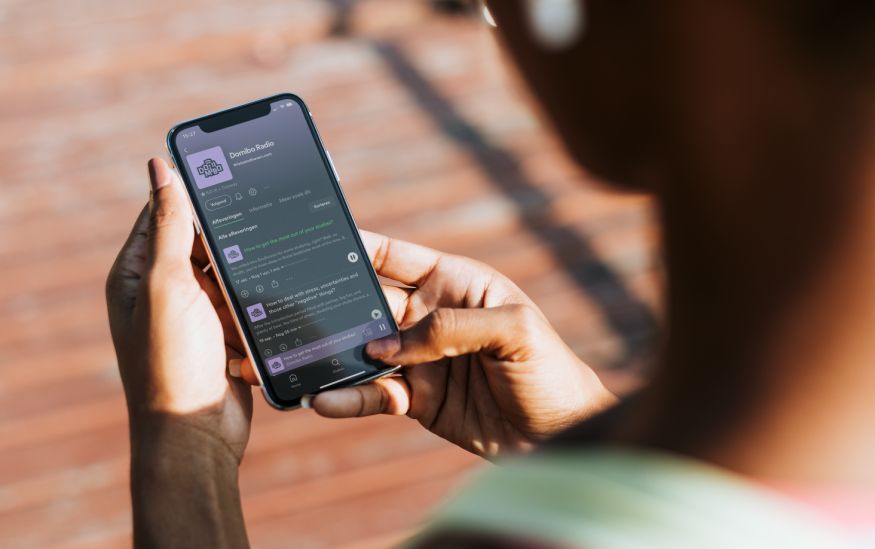 The question

How can we support new Eindhoven students during the start of their studies with the help of senior students?

Our solution

Together with senior students from various Eindhoven student associations, we develop and host a contemporary radio show, answering questions and giving advice to first-year students.
In numbers
1.383.629

Impressions

553.703

Video views

12

Student associations
Strategische lijn
Deze case past binnen onze strategische lijn: "Verbinden van talenten".
Bekijk strategie
Studying in a new city is a ticket to the time of your life. Making new friends, developing yourself, and seeing more of the world. It all sounds great, but as with most things in life, there is a downside. Making new friends turns out to be much more challenging than expected, and how on earth do you find a decent student room? Challenges and questions that senior students can answer. That's why we created Domibo Radio with them.
Domibo Radio
Every second Thursday of the month, we went live with Domibo Radio: the radio show for and by Eindhoven student life. Together with students from as many as twelve different associations, we made four episodes to help first-year students start their student life. Students could listen live via Rararadio.org or later listen to the podcast via Spotify. You can stream the episodes here!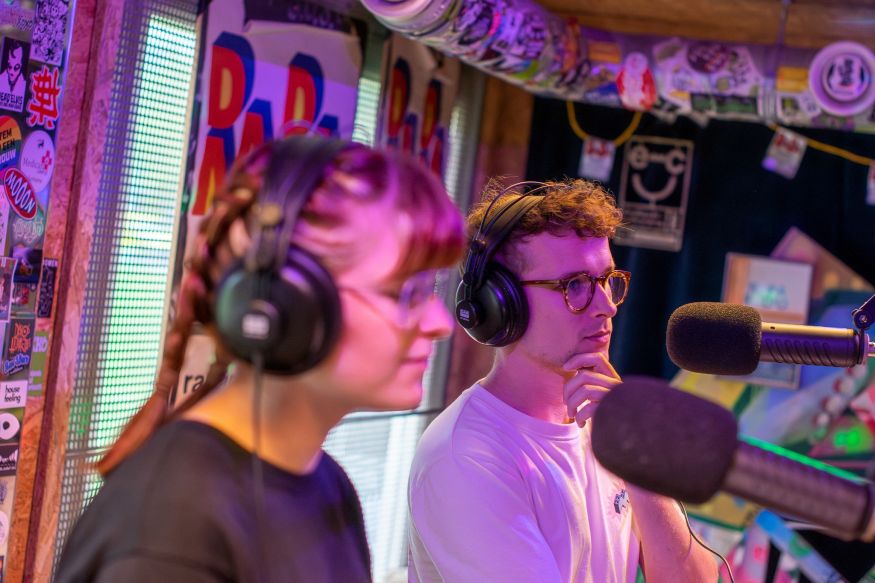 Relationship first, then performance

The main goal of this campaign? Besides answering pressing questions, building a lasting relationship with the target group is at least as important. How did we do that? By working with the student target group. After all, they already have all the knowledge. Each themed episode, called for new guests of honor from student- and sports associations. Together, we created energetic shows. This collaboration gave the associations a stage, and also ensured that we could cultivate ambassadorship for Domibo Radio.
Induction Week x Tiktok
Starting a radio show is one thing. Reaching listeners is another. Coincidentally, there is a time when the whole city is filled with brand-new students: introduction week. For us, the perfect opportunity to reach the target group. So we hit the streets to talk to as many students as possible about their knowledge of Eindhoven, going out, and many more subjects. We recorded their answers on camera, so we could share their knowledge and intro fun with the rest of the world through a TikTok campaign. With this, we managed to reach almost 1.4 million people and grow the Domibo Radio socials.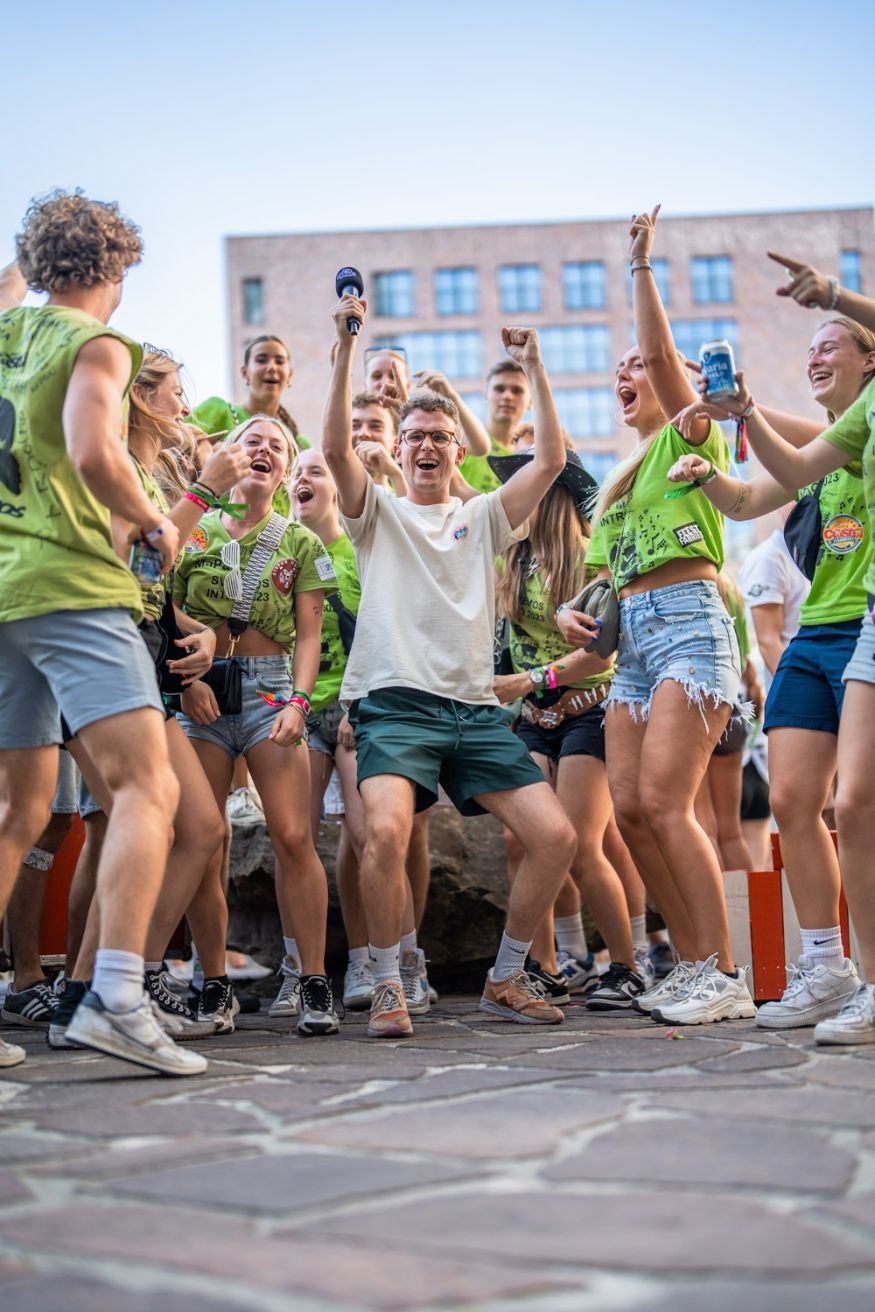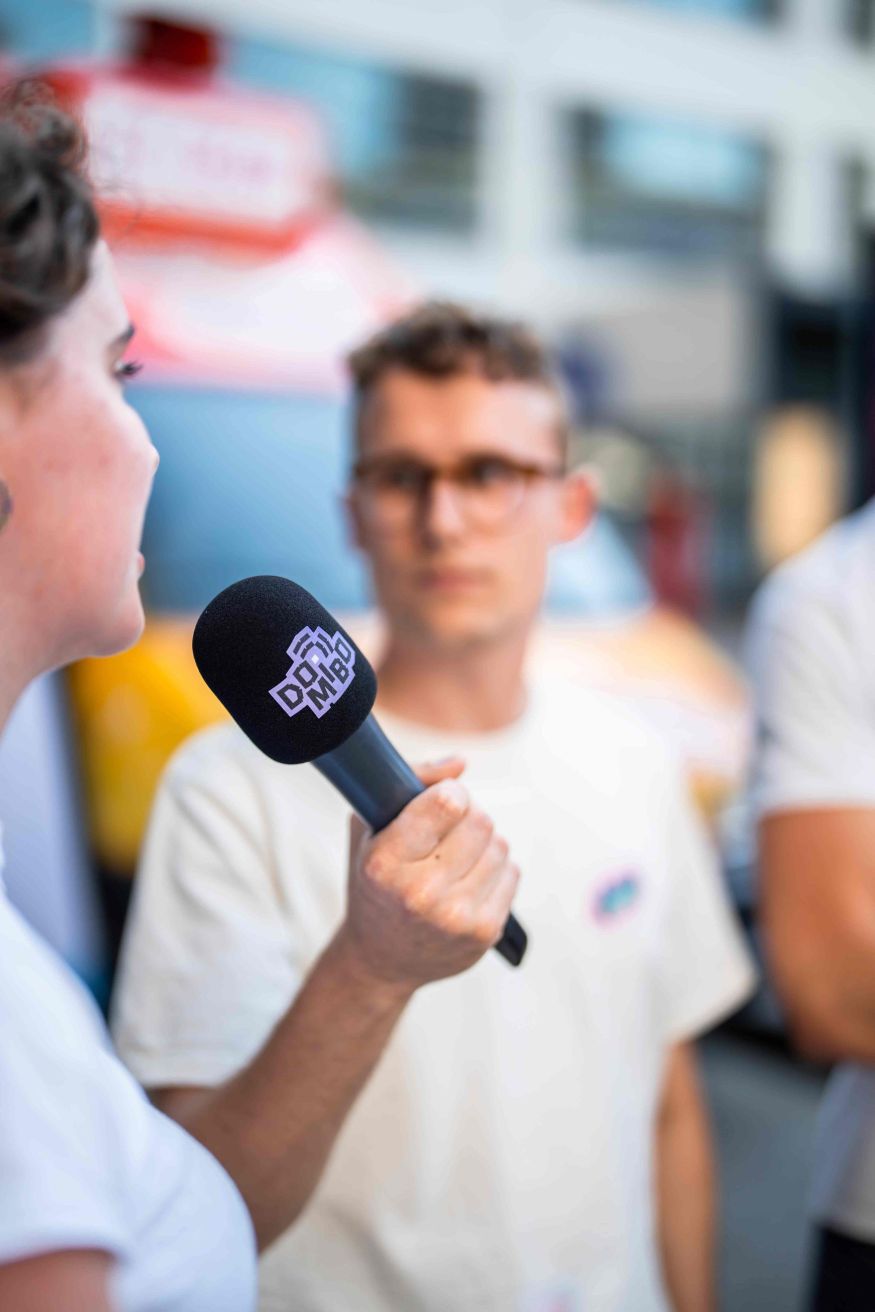 Collaboration

A campaign consisting of different components requires good cooperation. And we entered into that with fffunction.studio to develop an activating brand. We produced a successful Tiktok campaign with The Creators Hub, and Rararadio helped us host the live radio shows. Together with Bram Hoedemakers, Alex de Bont, Geri Fodor, and Nynke Kraan, we made four episodes with diverse themes. Finally, we would like to thank these student associations for their contribution: stEHVen, Doppio, Hajraa, Tint Eindhoven, Cosmos, SSRE, Elephants Rugby, Inmotion, Team Polar and Esac.