Case
The Sound of Eindhoven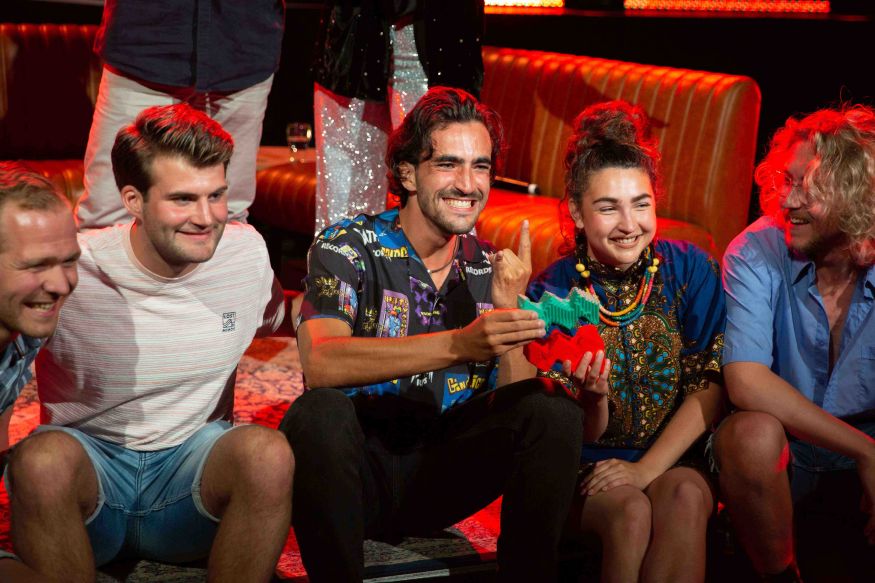 New York has 'Empire State of Mind'; what is the Eindhoven equivalent? In 2021, Eindhoven music makers, producers and fans could compete for the one and only Eindhoven anthem. The campaign 'The Sound of Eindhoven', developed by Eindhoven365 and creative agency Edhv, had to boost the local music scene in times of corona. A great collaboration with local partners such as Muziekgebouw, de Effenaar, Dynamo, Popei, Rock City Institute and Stichting Cultuur Eindhoven.
Spotlight on the Eindhoven music scene
During the pandemic, no concerts or music events were allowed, but the creativity and energy in the city were still there. This campaign had to boost the local music scene, and everyone with love for the city was invited to submit their song. Eindhoven music makers, producers and fans went to work on their ode to Eindhoven. All tracks were first submitted to an eight-member jury to determine a winner. Jos Feijen (director of the Effenaar), Frank Veenstra (artistic manager of the Muziekgebouw) and city poet Iris Penning were among the judges.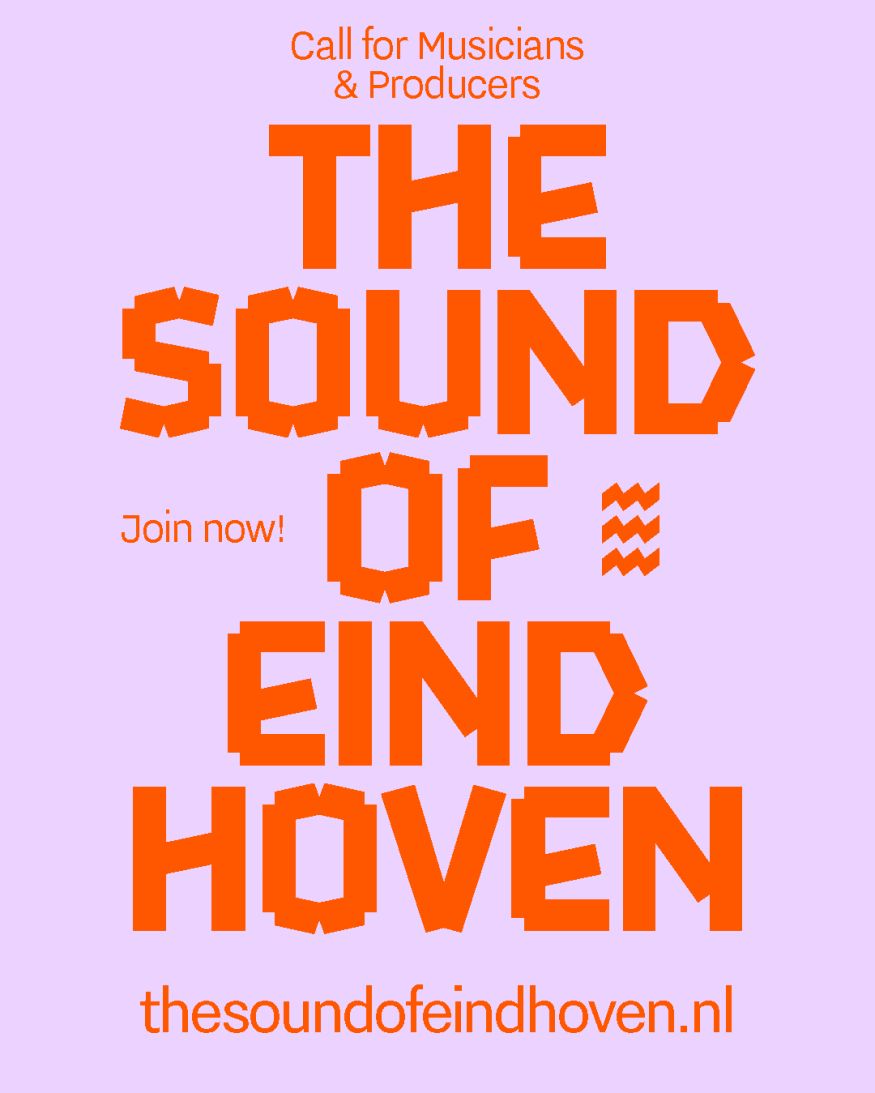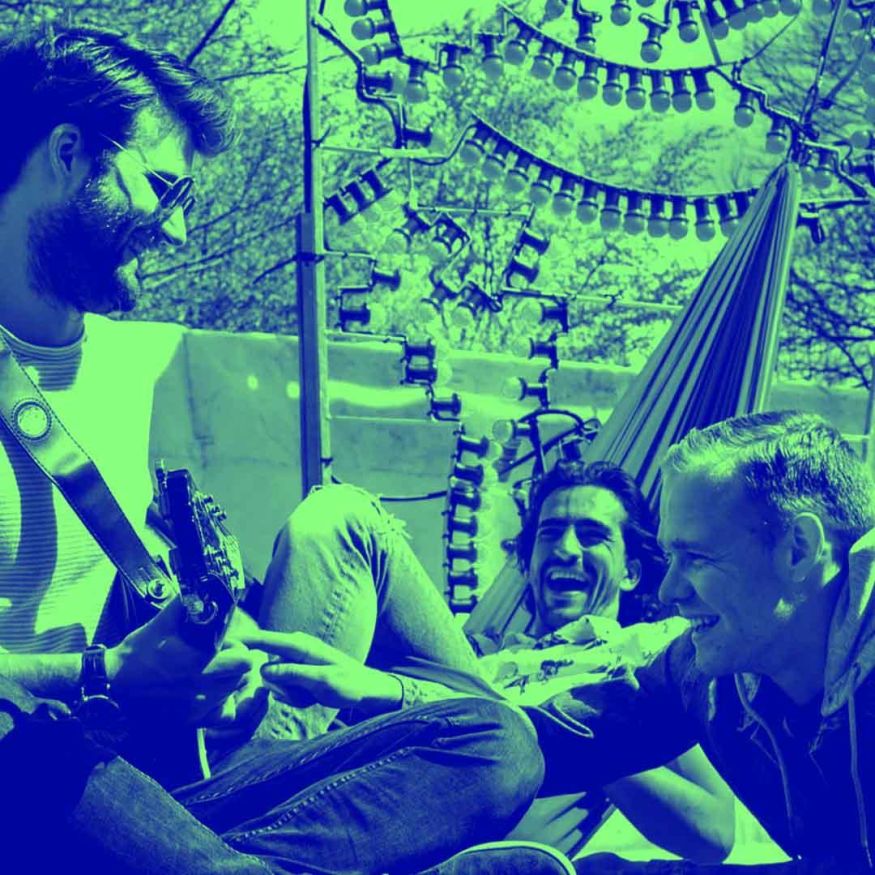 Effect & result
More than 100 submissions were received, entirely produced and recorded. These tracks could be listened to by anyone on a separate Soundcloud campaign page, which measured over 72,000 listening sessions in total. During the voting period, artists and bands encouraged their fans and followers to cast their votes, which resulted in more than 8,000 public votes. At the same time, an expert jury met to determine their favourite.
Musical events cannot take place, but the creativity and energy never left.
Liveshow
The call eventually led to a jury top 5 and an audience top 5. The eight artists were invited for a final live show at the Effenaar. The final was presented by the famous Dutch artist (and self-proclaimed Eindhoven fan) Candy Dulfer, in front of a live online audience. Hammock with 'Lichtjesroute' received the most votes from the audience and Jasmijn, a young singer-songwriter from Eindhoven, was crowned the proud winner by the jury with her song 'Doemijdanieaan Man'. The prize consisted of the winning track on vinyl, a music video, € 1,000 and a 3D-printed copy of an Eindhoven vibe. Watch the music video here:
Share the Vibe
The Sound of Eindhoven' is part of the 'Share the Vibe' campaign, which celebrated its anniversary in 2021. Since 2016, creative makers have been asked to pay tribute to the city and its makers. They do so with the help of the 'vibes' from the city's logo. With 'The Sound of Eindhoven', it was the turn of the musical talents.