Update
Connecting Talents: we're on our way
Studying in Eindhoven means learning new skills, making legendary memories, and developing yourself in the most creative city in the Netherlands. Design and technology come together innovatively here, and students enjoy the benefits. We also flourish as a region because of the talent of these young people. They are essential to maintain our leading position on the cutting edge of design and technology. But how do you retain freshly graduated talent in this region?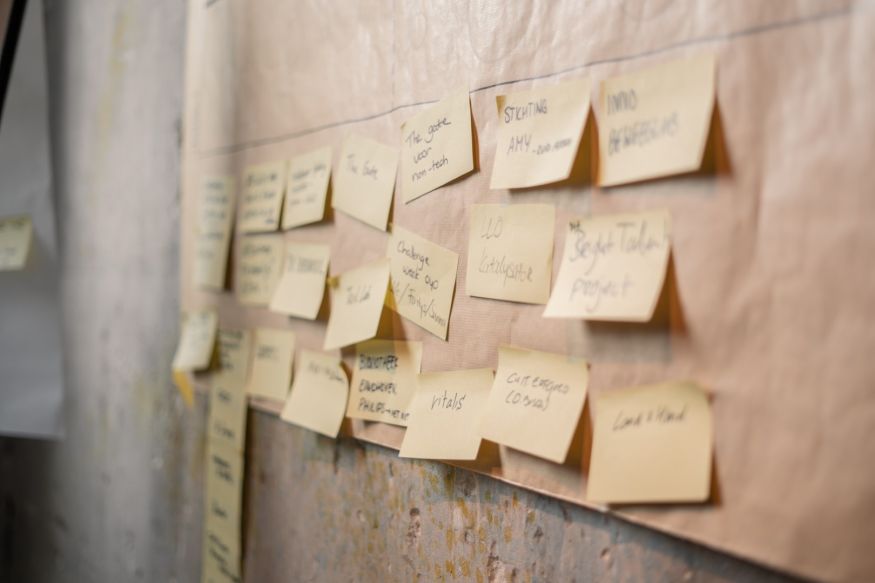 Why?
In Eindhoven's city marketing strategy, we describe how we want to use interdisciplinary learning communities to get students to collaborate on Eindhoven's challenges. In theory, a win-win situation. Students work together on local challenges, and the solutions bring us closer to our higher goal: Eindhoven as the most human innovative city. And while students contribute positively to their living environment, it creates ambassadorship and the will to stay after graduation. In other words: we retain talent and make Eindhoven even more beautiful. You saw it coming: of course, it's more complex in practice. Eindhoven's ambition is tremendous and will therefore require the support of multiple partners.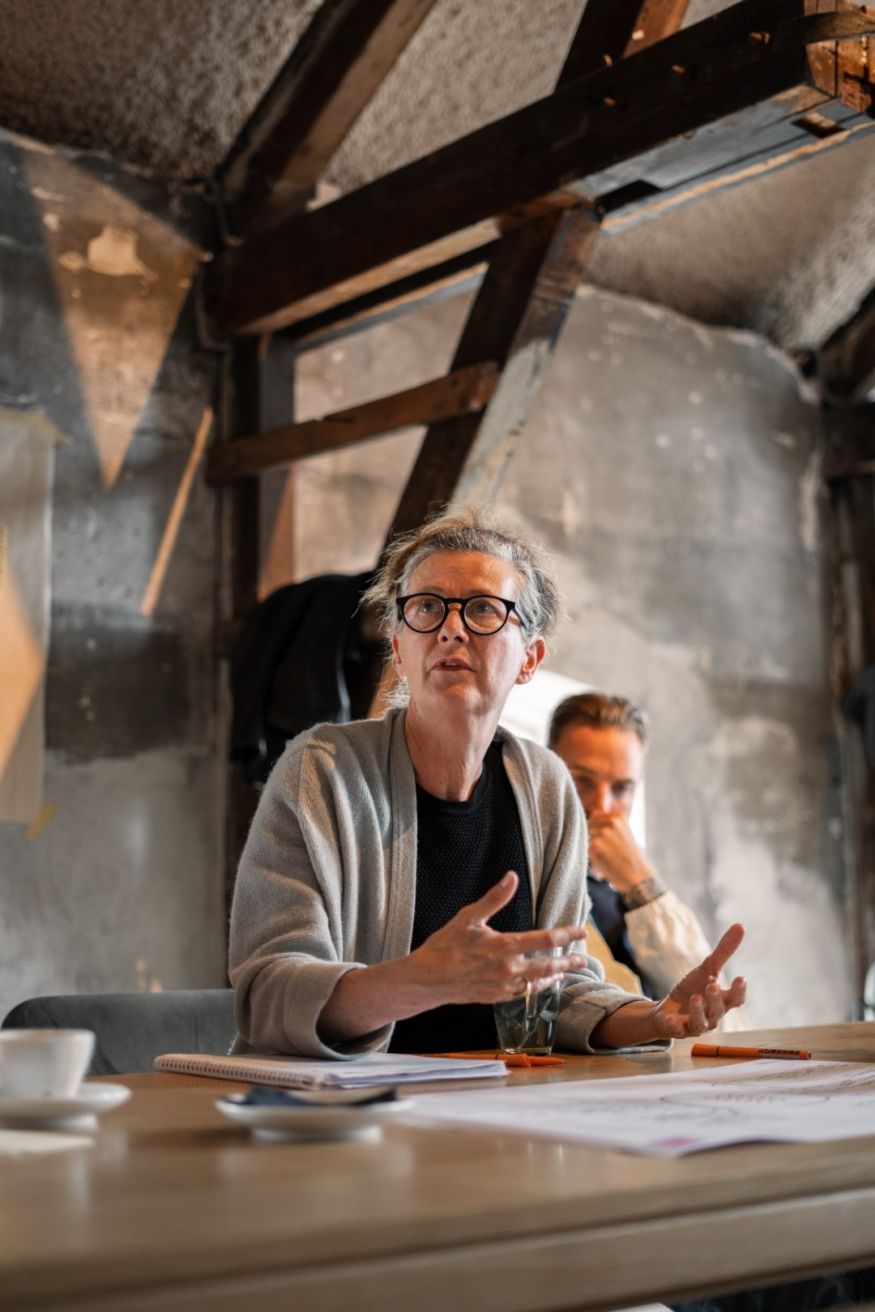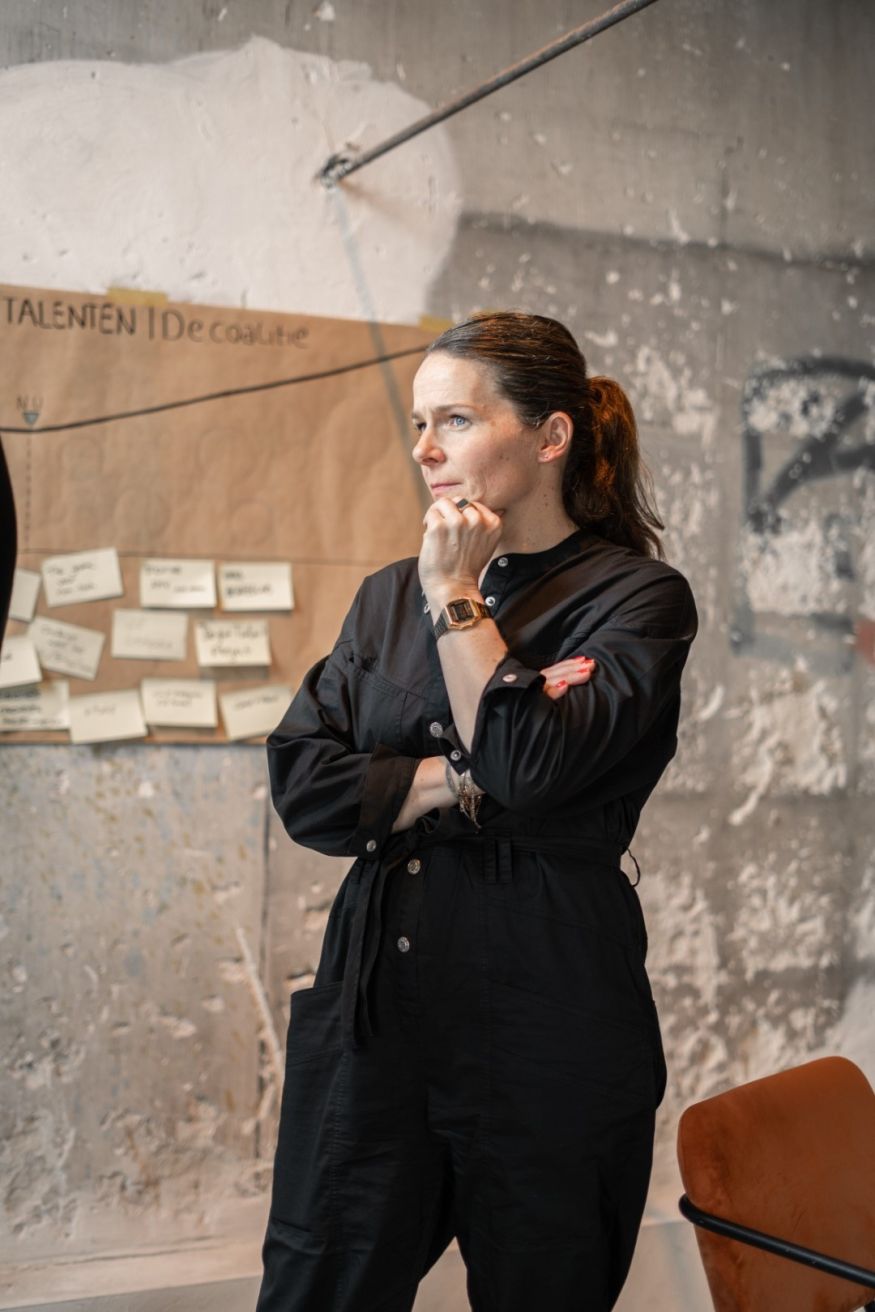 Together with Eindhoven's educational institutions
How could students from different educational institutions collaborate on issues for the city of Eindhoven? We find the answer to this question together with, you guessed it, Eindhoven's educational institutions. In 2022, we mapped needs, opportunities, and challenges around this topic at TU/e Innovationspace, Design Academy Eindhoven, Fontys Pulsed, Fontys ICT InnovationLab, Start-Up School (powered by Summa College), and SintLucas. We also spoke to partners in the city engaged in projects at the intersection of design and technology. The conclusion? Above all, we have to start doing things!

So with these educational institutions, we set to work. Through two co-creation sessions, we laid the foundation for the collaboration of students from different educational institutions to work together on Eindhoven's challenges. Service design agency Zeewaardig supported us in the development of activating work forms and the supervision of the co-creation sessions. Eindhoven365 has a facilitating role within this project. As a connector, we drive the cooperation between the educational institutions, collect challenges from partners in the city, and lay the strategic foundation for the future.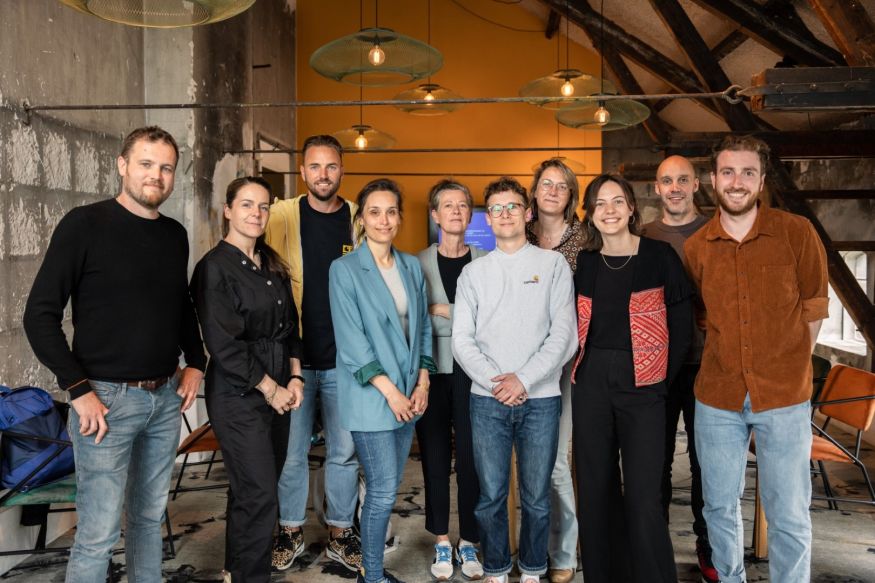 How to proceed?
In September 2023, we will meet with the educational institutions for the third time and start developing a joint program, which students will start working on from February 2024. This pilot is the first step in the joint learning process towards a close and active Eindhoven learning community. The 'doing' has started, and we can't wait to set the next steps.