Case
Bobbie's vintage pop-up store weekend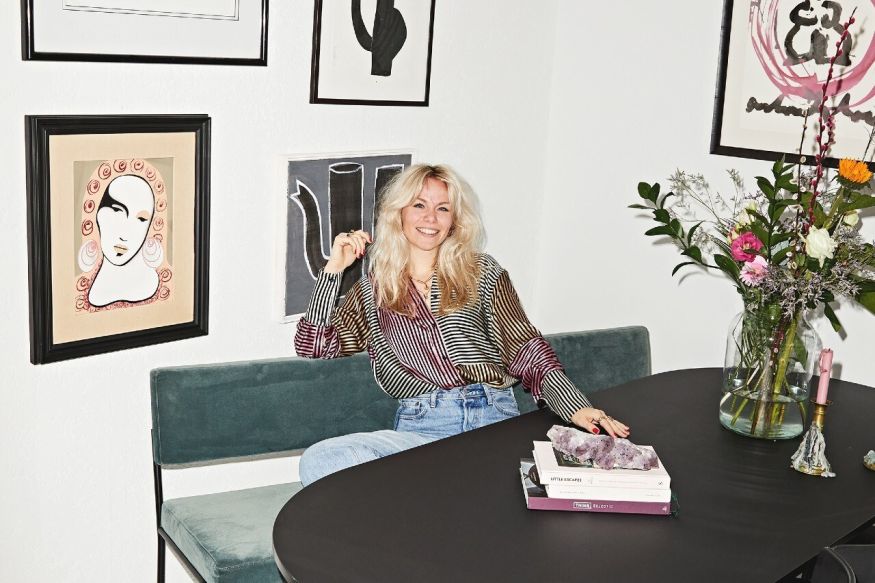 The question

How can we add value to the city to attract visitors to the city?

Our solution

We are organizing a pop-up store in the heart of Eindhoven together with Bobbie Bodt, a popular vintage lover.
Bobbie Bodt is a fan of vintage AND Eindhoven. As a self-proclaimed collector, she is always on the lookout for curiosities and unique interior stuff, not forgetting her vintage jewelry collection. What once started as a hobby for her has grown into her webshop and many vintage followers. Her jewelry is an investment, so people want to see and try on something as personal as a piece of jewelry that will last a lifetime. In December, we already organized a pop-up afternoon in Café Restaurant Eindhoven. That was such a success that we have now committed to a whole weekend where Bobbie offers her finest vintage gems for sale.

Target group

Like the SBE and the BIZ, one of Eindhoven365's objectives is to generate added value for the city by attracting new and returning visitors, increasing curiosity about Eindhoven, and the visibility of local offerings/entrepreneurs. Bobbie called on her followers to come to Eindhoven with the pop-up store. Of course, we used a social media campaign to draw attention to this pop-up store. Visitors from all over the Netherlands came to Eindhoven for a day, indicating that they were pleasantly surprised by the offerings. The pop-up store weekend took place in De Stadsstudio in the Heuvelgalerie in collaboration with CBRE.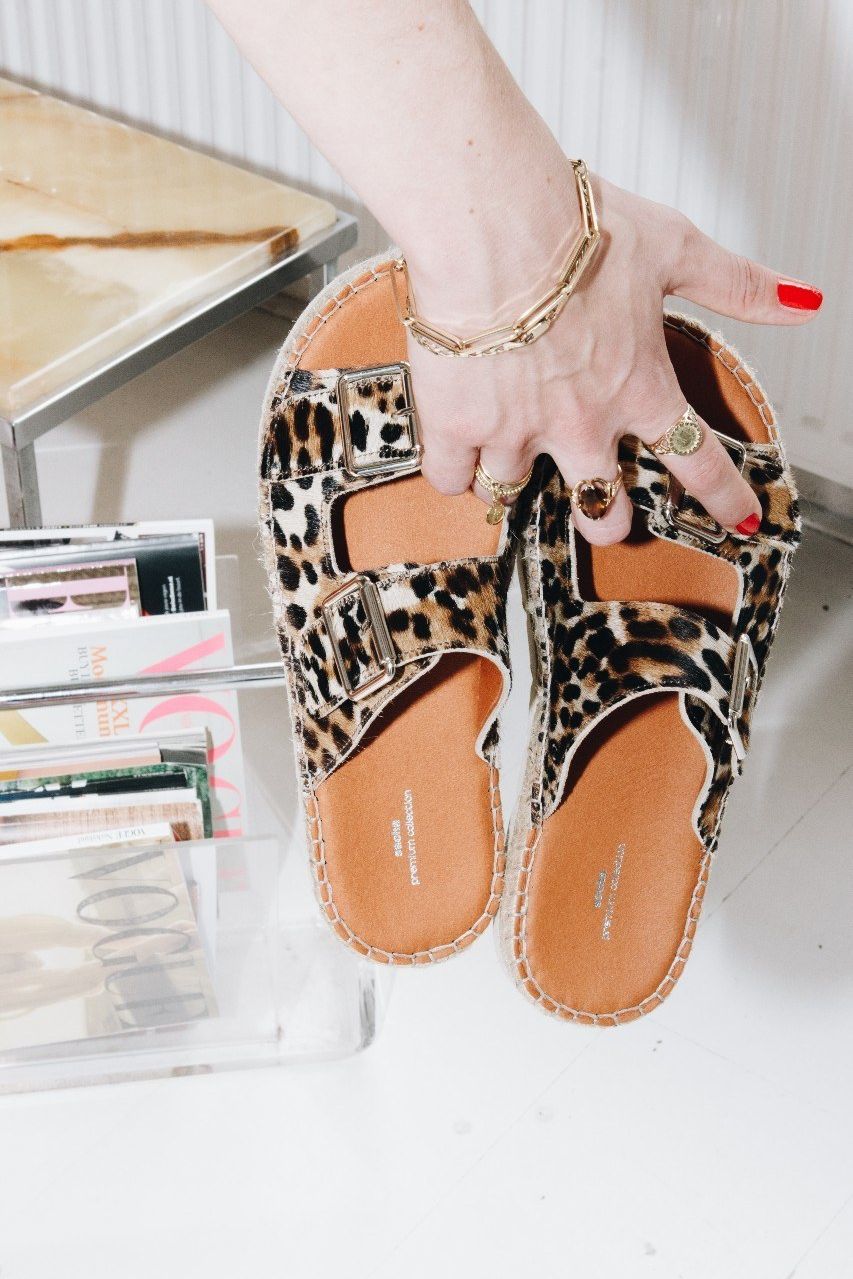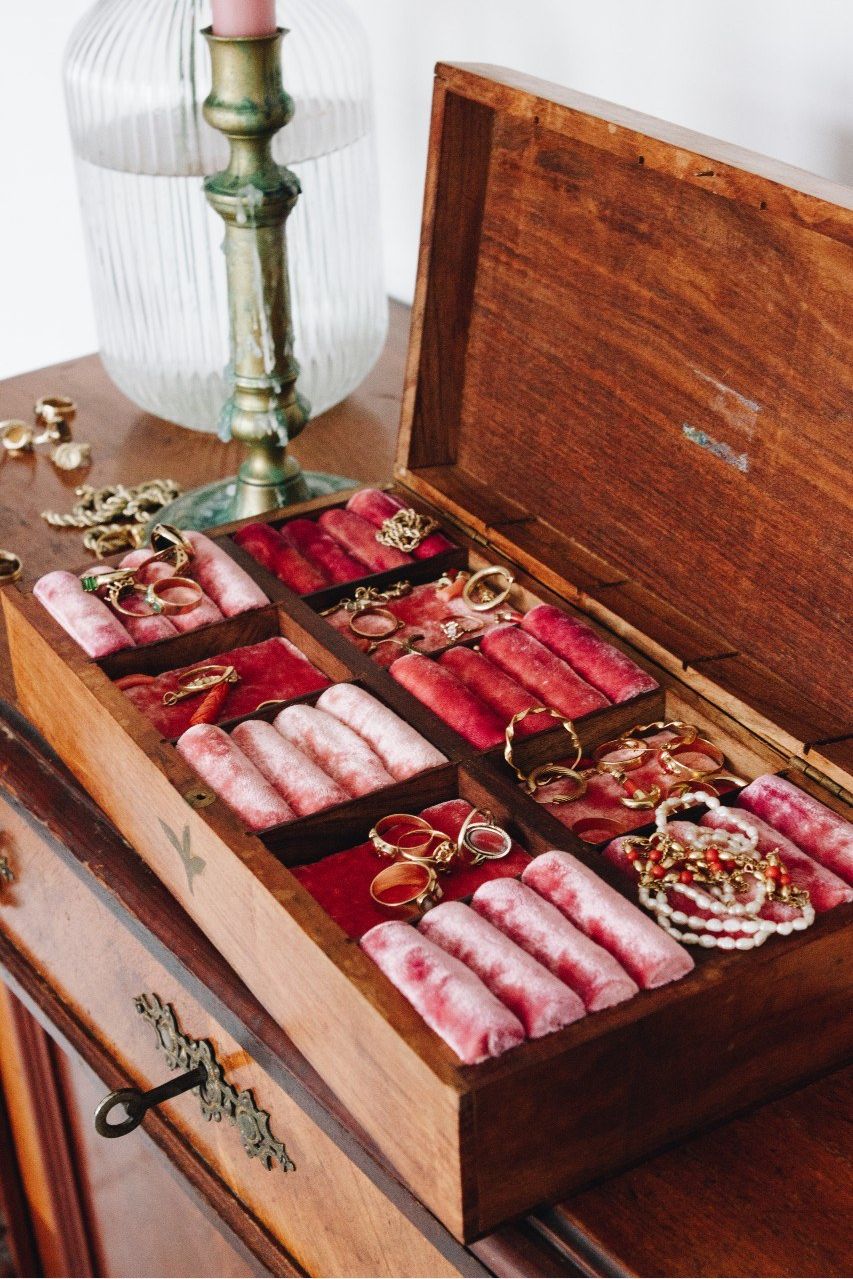 Bobbie Bodt is a fan of vintage AND Eindhoven
Sustainable collaboration
But this is not all; Eindhoven365 is committed to a sustainable collaboration with Bobbie Bodt to attract visitors. She has put together a vintage tour, scouring the city for her favorite spots for vintage, design, and more. The tour takes you to 11 stores throughout the city. So you start in the center, pass by the Bergen, Strijp-S, and Woensel-West. You'll also find tips for a cup of coffee, a lunch break, and other stops to complete the tour.
Collaboration with influencers
Throughout the year, we collaborate with all kinds of influencers. We work with influencers for different campaigns and projects to show the city through their eyes. We do this to create awareness of the city in other lights. We make a unique program based on the interest of the person we invite to discover the city. We are always looking for the right fit between the influencer and Eindhoven. The perfect fit ensures we set up a pleasant (long-term) cooperation, like with Bobbie.