Case
Supercharge Yourself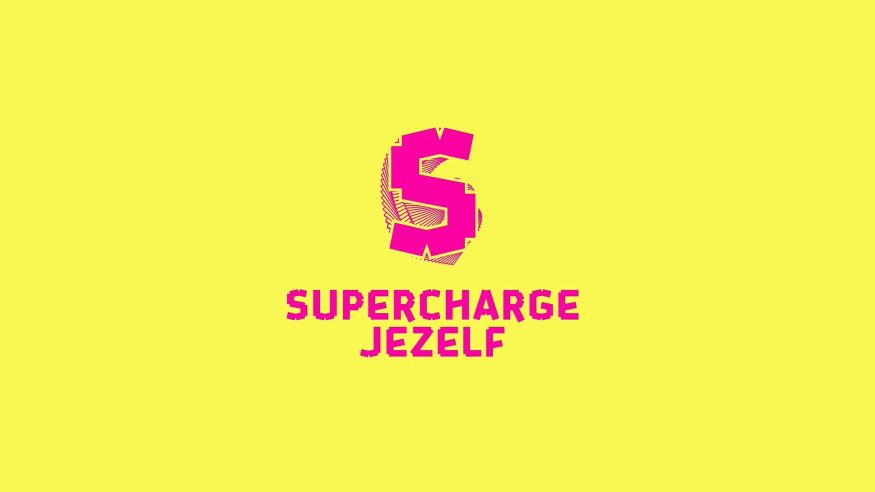 The question

How do we use Eindhoven's energy to attract (potential) visitors to Eindhoven?

Our solution

Playfully find out what energizes people and link these preferences to Eindhoven's offer.
In numbers
730.855

Reach

57.801

Ad clicks

37.367

Tests
Eindhoven is bursting with energy! That positive Eindhoven energy was central to our 2021 summer campaign. Because after another lockdown and many evenings at home, the desire to recharge our batteries was more significant than ever. Eindhoven-based advertising agency Megawatt came up with the idea of Supercharge Yourself.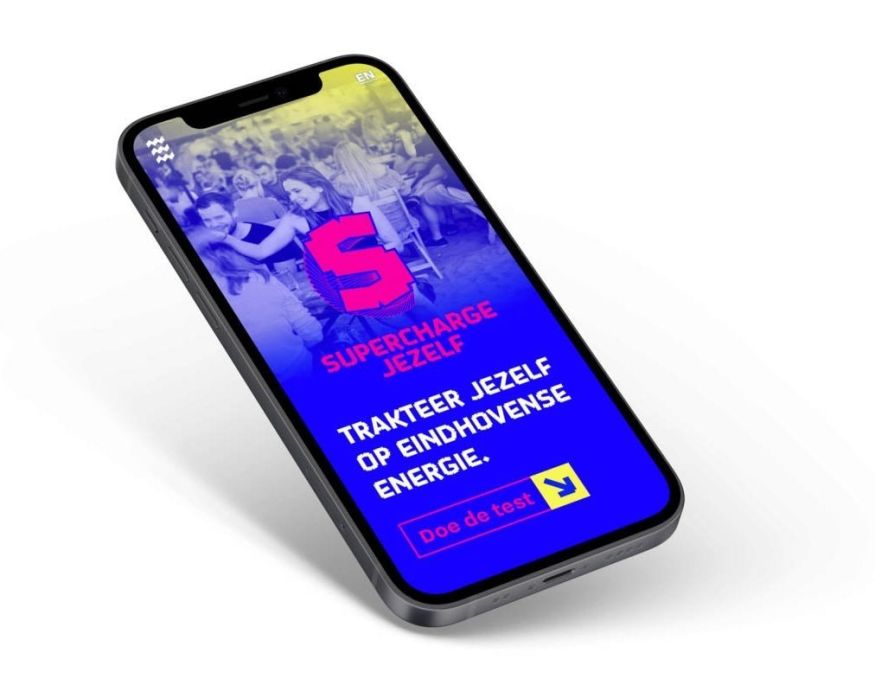 You've been working from home.
Bored yourself to death.
Played out your own environment.
You've eaten and drank.
With roommates, enjoying at home.
You've thought and daydreamed.
Your energy has slowly drained away.
You cannot buy new energy online.
Then you long for Eindhoven, finally open again.
Supercharge yourself in Eindhoven
It's time to energize!
With this campaign, we responded to current events. After a year full of corona measures and limited freedom, we were finally allowed to go out again in the summer of 2021. There was a great need to get out and about, and where better to do that than in Eindhoven? Because we know that people love to take a personality test, we took this as our starting point. But how do we link a personality test to the energy of Eindhoven or Eindhoven in the first place?

What type of city explorer are you?
Five types
We started by defining different target groups. What gives our (potential) visitors energy? The five types that resulted were linked to various locations and activities in the city. The five types that emerged from the test were the Urban Adventurer, the Comfort Seeker, the Luxury Explorer, the Dynamic Visitor and the Family Traveller. Then a particular test was designed, consisting of ten questions. The answers chosen linked the visitors to the above types. Based on the target group, they received personal tips in a unique city guide and must-visits during a visit to Eindhoven. By leaving an e-mail address, the (potential) visitors received the guide in their mailbox and had a chance to win an overnight stay linked to their test result.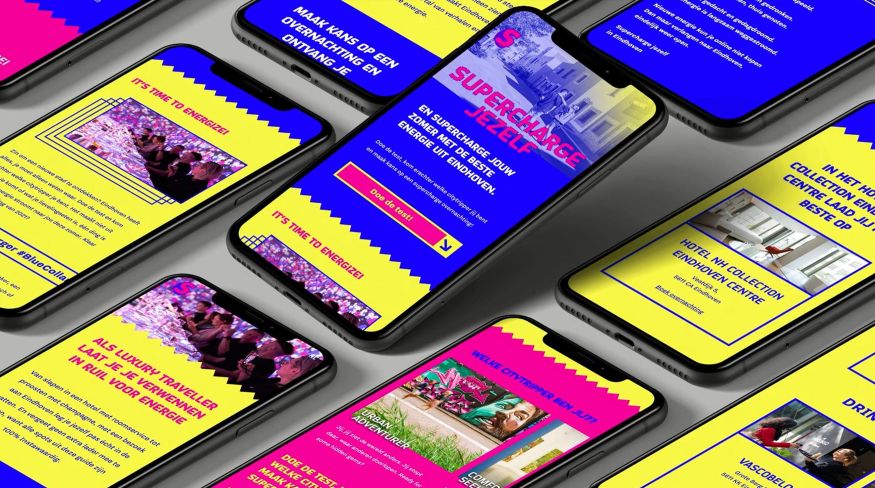 Online campagne
Een belangrijk doel van deze campagne is om de lokale ondernemers in food, retail, cultuur en hospitality uit te lichten. Speciaal voor deze werd er een website gebouwd, waarbij de focus op de test lag. De oproep om deze test in te vullen werd actief gepromoot middels online campagnes via onze kanalen (@eindhovencity). Om dag- en verblijfstoerisme te stimuleren, is ingezet op maximaal bereik in regio Eindhoven, maar ook in de rest van Nederland.
Megawatt supercharged brands
Supercharge jezelf in Eindhoven is ontwikkeld in samenwerking met Megawatt Agency, dat zich heeft gevestigd op Strijp-R. Simon Coolen, creative director Megawatt: "Een pakkende campagne, tjokvol energie, die anders is dan anders. Precies hetgeen wij graag maken met Megawatt. Trots op het eindresultaat."