Update
The first Eindhoven city guide created with AI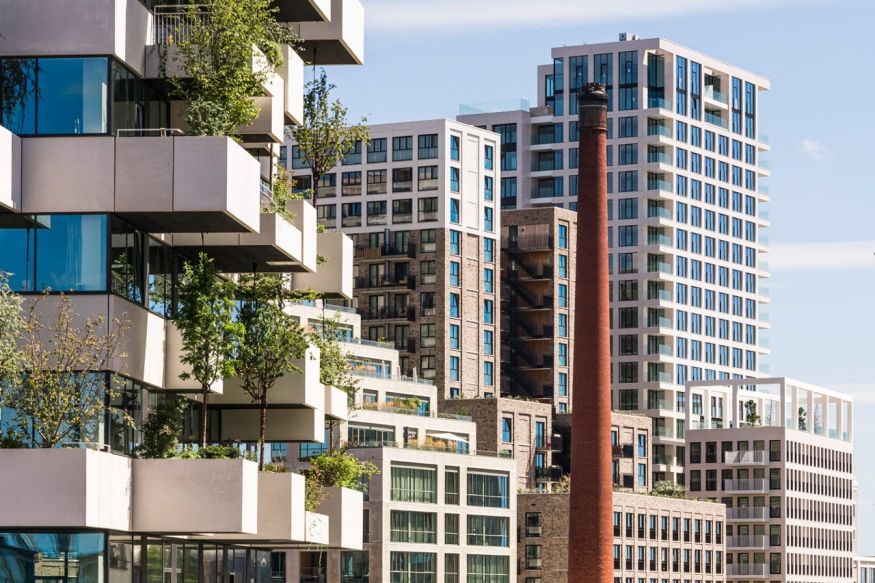 Thisiseindhoven.com offers a wealth of information for your Eindhoven adventure. All written with love by people of flesh and blood. Can artificial intelligence (AI) match that? We tried it and asked the all-knowing chatbot ChatGPT why you should visit Eindhoven. The result? The very first Eindhoven guide created with AI.
The best of Eindhoven, according to ChatGPT
Nothing has escaped the AI oracle's attention: from the city's industrial heritage to our nicest museums. Even our lust for food and our dynamic districts come into play. Nevertheless, the chatbot did make a few (kinda funny) mistakes. Can you spot them? ChatGPT's tips could also be a little more original. Guess we'll keep our creative content creators (who might have written this article) for a while longer!
About artificial intelligence and ChatGPT
Artificial intelligence is hot and unavoidable in the creative field. ChatGPT can scour the entire internet for information within seconds and convert that into a (usually) coherent answer to your question, like what's hot & happening in Eindhoven. Instead of seeing AI as competition, we like to experiment with it. After all, the goal of OpenAI, the research and deployment company behind the chatbot, is for artificial general intelligence to benefit all of humanity. And who doesn't want that? You can read the entire mission statement here. Want to try it out, too? Ask ChatGPT a question!