Update
THE VIBE Kids campaign launched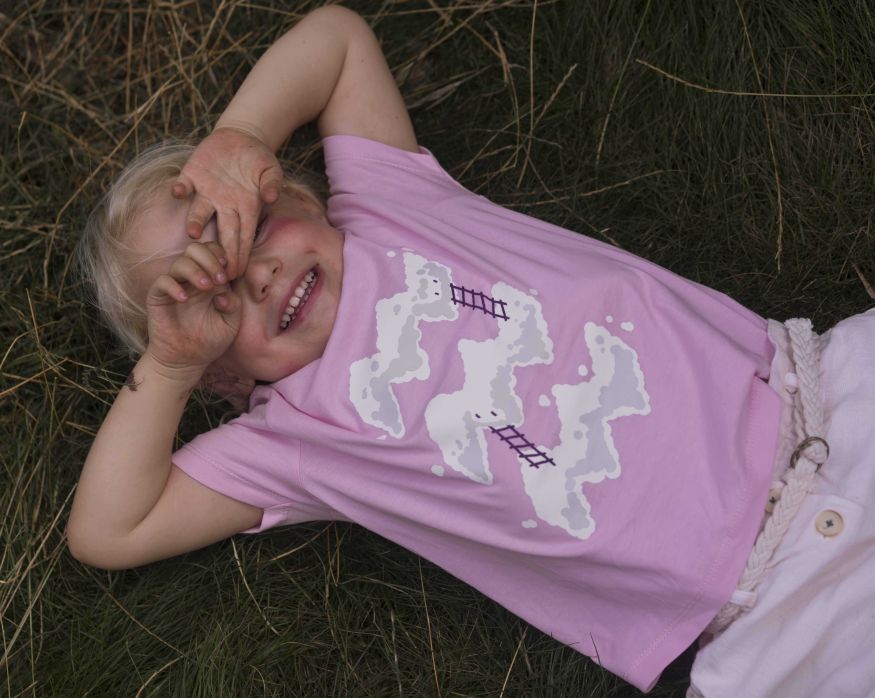 This summer, we launched the adult collection of THE VIBE. Now, it's time for the kids to get the spotlight.
Colourful collection
The kids collection of THE VIBE consists of colourful t-shirts, rompers, and a sweater and focuses on children aged 0-12 years. The designs come from local design agencies HeyHeydeHaas and Marc Koppen. All items are available in the PSV Eindhoven City Store and online in our webshop.
Cheerful video
Photographer Cleo Goossens and video company Blickfänger went out and shot the main characters on a hot summer day: dance group FLEXX'N DANCE ACADEMY, Regen, and Caliah. Watch the video here: