Update
Thisiseindhoven.com passes the 1,000,000 session mark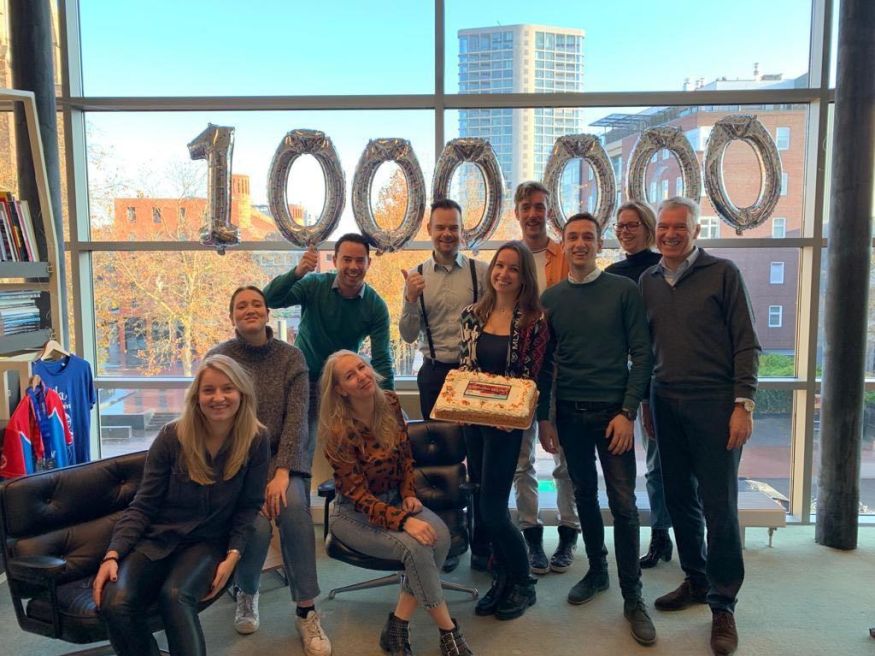 ThisisEindhoven.com passed the 1,000,000 session mark last weekend. It's the first time this milestone was reached within a year.
Record number of sessions
At the end of 2018, we reached 817,200 sessions, while at the end of 2017, we counted 703,300 sessions. Unique website visitors returned to the platform several times within a certain period this year. It shows that the loyalty and use of ThisisEindhoven.com increased significantly last year.
Online strategy

The online platform is an essential part of our city marketing strategy. We aim to establish a stronger (online) connection between Eindhoven and our national and international target groups and inspire visitors to book a city trip to Eindhoven or look for a study or job. An internal team of specialists with various fields of expertise has been put together over the years to shape the content and web strategy. These include a content manager with an editorial team, a web specialist, a performance marketer and two social media marketers.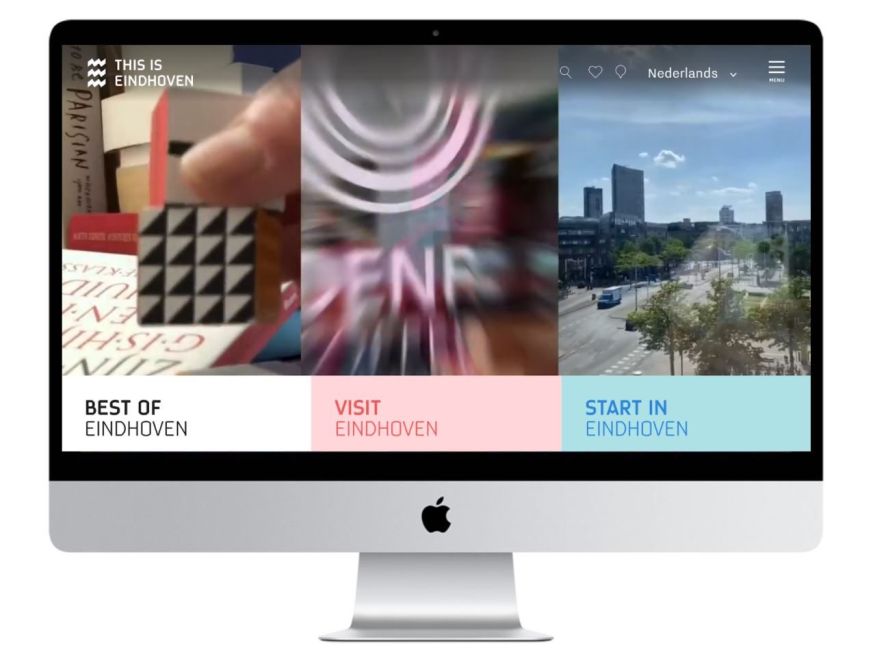 Content-driven platform
To activate our target groups online, ThisisEindhoven.com was transformed in 2017 from a static website, mainly filled with practical information, into a content-driven platform. Stories from the city are told through videos, long reads, photography and podcasts. This content is distributed via our social media channels and online campaigns, among others.
Collaboration
The website's design comes from design agency George & Harrison. Internet agency Insiders Online is responsible for building the platform. Because of its importance for the Eindhoven city centre, ThisisEindhoven.com is also financially supported by Bedrijven Investeringszone Eindhoven Centrum (BIZ). In the coming years, we will jointly develop This is Eindhoven further.