Update
Tourist Information now open in Eindhoven Centraal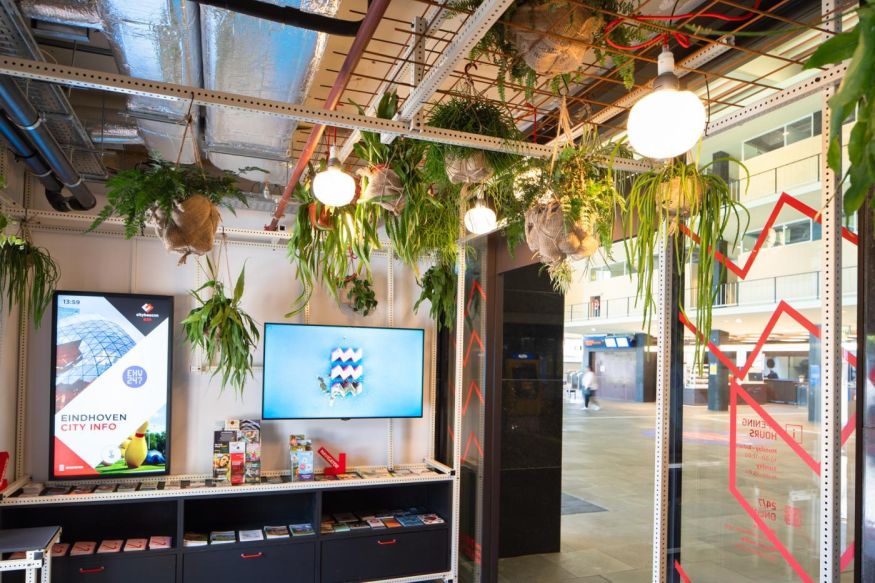 The new Eindhoven Tourist Information opened in the hall of Eindhoven Centraal railway station this weekend.
Tourist Information
Travellers and visitors can go to the information point for tourist information, advice from the staff or to pick up a free city map. In addition, groups can book a city tour with an experienced city guide. The info point can be found to the left of the exit doors, opposite the Jumbo supermarket and is entirely in Eindhoven style with vibes stickers and a big red arrow in front of the door.
PSV Eindhoven Citystore
The opening of the info point follows the closure of Brandstore Eindhoven/VVV, where the construction of District E will soon start. On 1 July, in collaboration with PSV, we will open the PSV Eindhoven City store on the Marktstraat, where PSV items and Eindhoven merchandise will be for sale.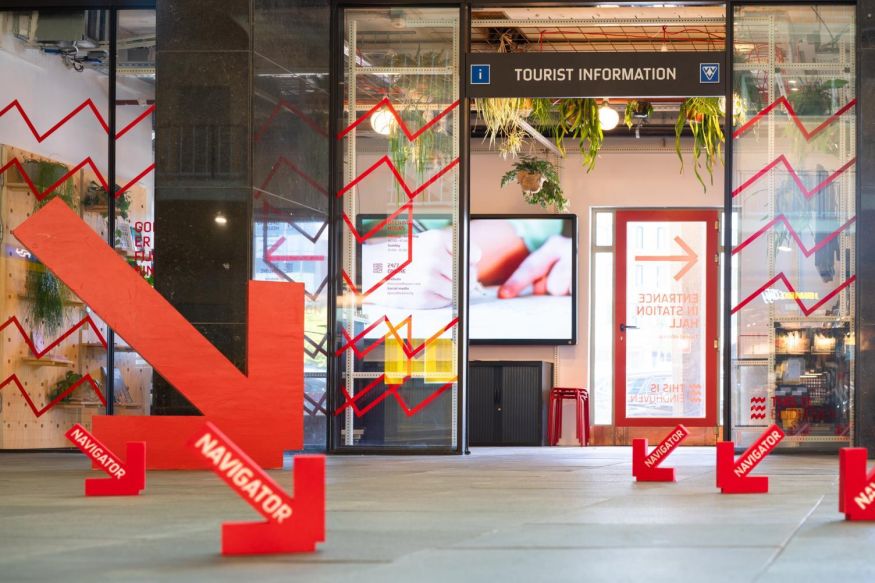 Contact
Stationsplein 23-02
5611 AC
Eindhoven Centraal
Phone number: +31 40 2979115
Opening hours
Ma t/m za: 10:00 - 17:00
Zo: 11:00 - 15:00