Case
Kingsday 2021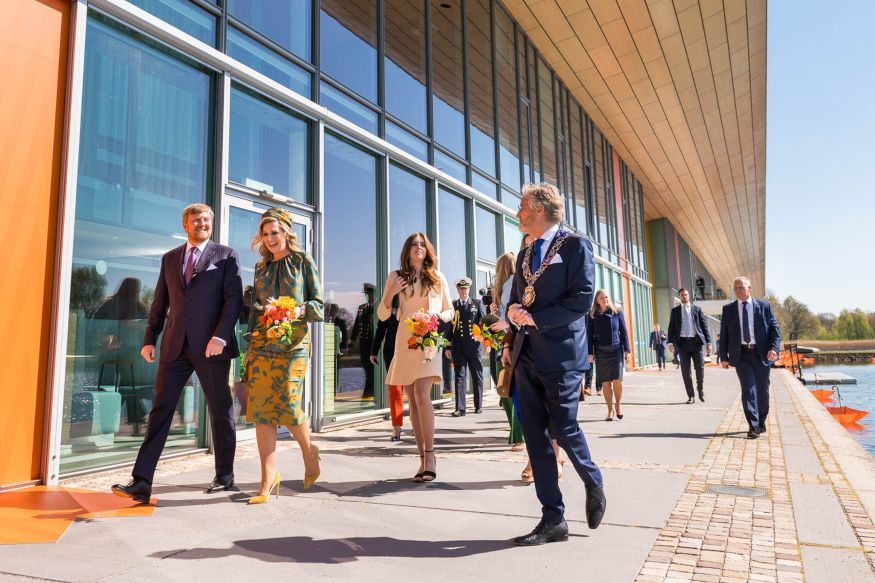 When Koningsdag threatened to fall through due to the corona measures, a new city had to step up that would be technologically capable of organising the annual festivities in a unique way (online). Eindhoven, known for technology, design and knowledge, was asked to be the host city and receive the royal family.
KennisMaken
The assignment for the city was not only to design the event, which would be broadcast on national television but also to create an online programme that would encourage people to celebrate Koningsdag safely. It resulted in an innovative day filling programme, to which Eindhoven365 has contributed.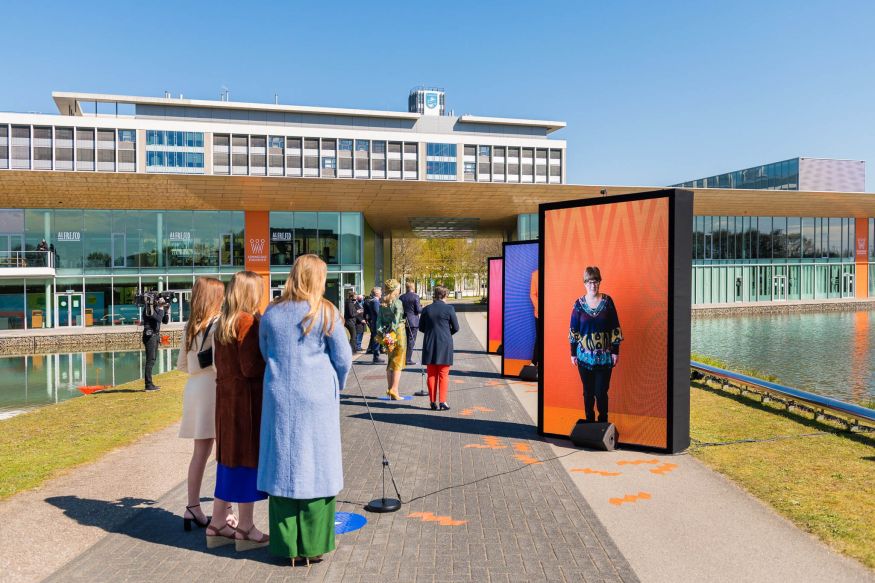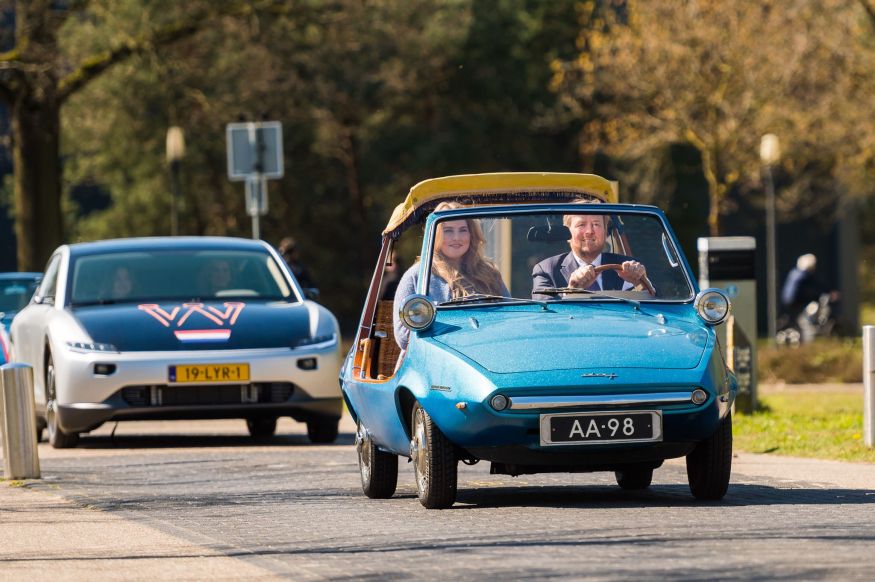 Live broadcast
King Willem-Alexander, Queen Máxima and the princesses Amalia, Alexia and Ariane were welcomed at the High Tech Campus Eindhoven by the mayor of Eindhoven. The programme, which was broadcasted live, included a cooking lesson from star chef Dick Middelweerd and food designer Annelies Hermsen, driving in a virtual Formula 1 race and unique music, dance, and a drones performance.

Eindhoven365 was part of the team that organised Koningsdag 2021.
Communication & content
Eindhoven365 was part of the team put together to organise Kingsday 2021. Together with this team, we developed a communication and content plan that included online programming. It gave rise to the idea of organising an online festival, including a timetable, where people could see what was on offer in which online room.
Theme & programme
The festival's content was divided into five themes, each with its own target group. The festival also had its own ambassadors: Mike Weerts (Orange fan), Lily Tjon (Eindhoven Explorer), Gisèle Mambre (design lover), Tessa Hartjes (tech lover) and Björn van der Doelen (partygoer). Several online activities were organised, including the successful Design Lottery in collaboration with Sectie-C, a craft course with the Ontdekfabriek, a live city tour with the help of WithLocals and a documentary about the Impromptu Graduation Show at the Kazerne.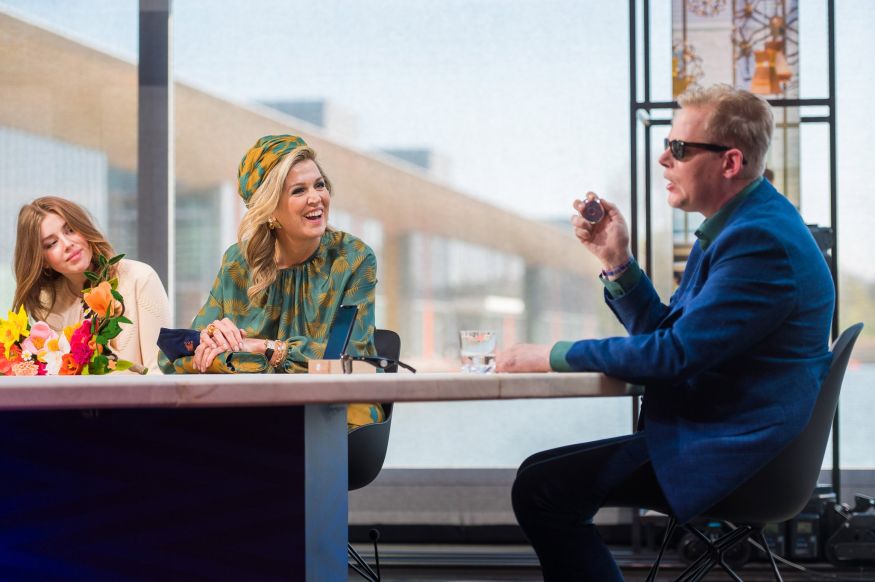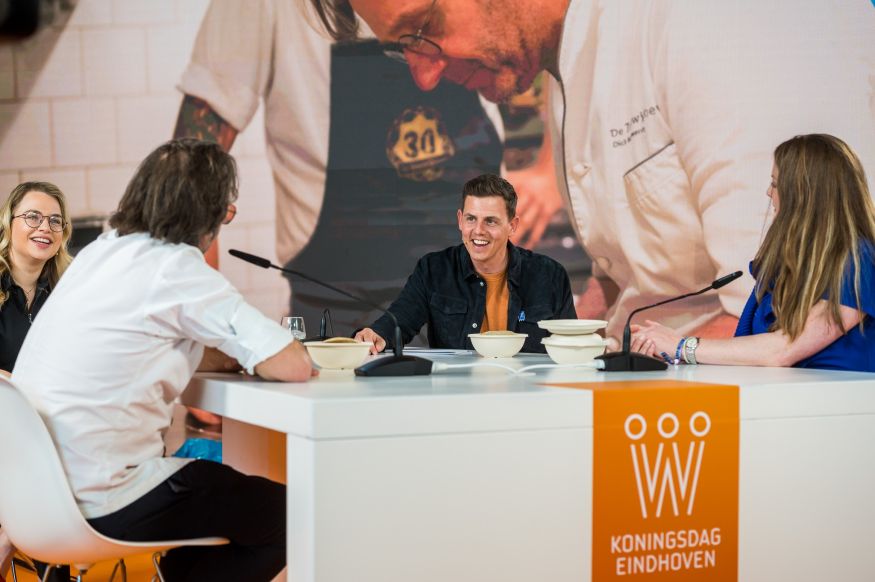 Campaign
With our experience, insights and networks, we helped create the corporate identity applied to Koningsdageindhoven.nl and the accompanying ads. Creative agency HeyHeydeHaas formed a recognisable basis, which was also used in city dressing (banners, flags, etc.). This way, the city was a joy to be in, even with restrictive measures and without physical activities.
The previously mentioned five ambassadors also formed the basis of an online campaign. The campaign had to enthuse online visitors for Koningsdag. The target groups were activated with relevant content on Facebook, Instagram, LinkedIn, and YouTube for about two months.
Collaboration
Eindhoven247 took care of the production and programme. During the project, Eindhoven365 collaborated with HeyHeydeHaas (corporate identity), Yellowhawk (campaign), Blickfänger (video), Nadia ten Wolde (video) and others.