Update
Collaboration comedienne Iris Rulkens and THE VIBE goes viral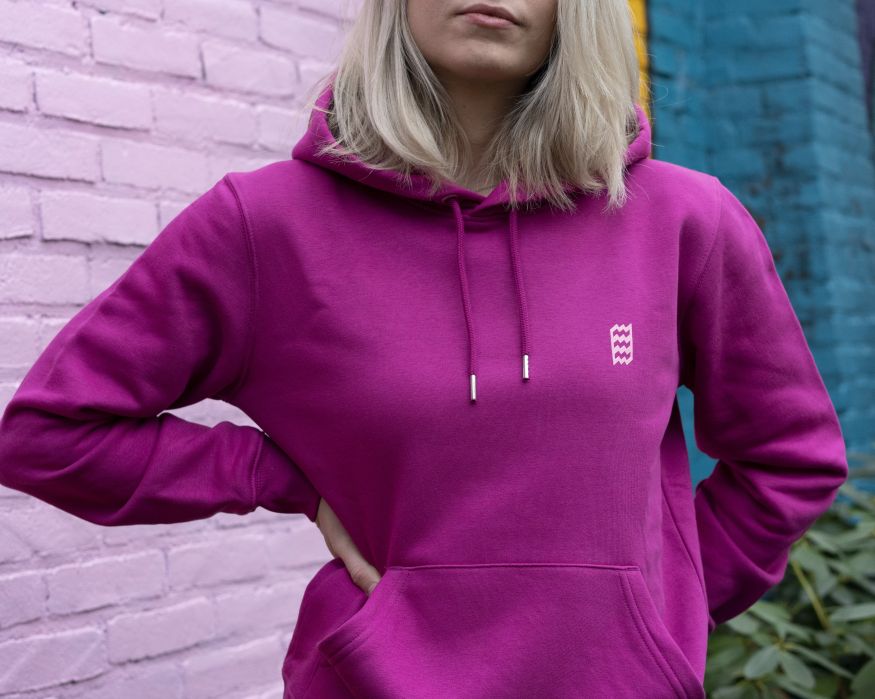 Eindhoven365 collaborates with various content creators from Eindhoven, including sketch queen Iris Rulkens (@Irisrulkens) for the clothing brand THE VIBE: Official Eindhoven Wear. Her skit about people from Eindhoven went viral with over 418.5k views and 204k likes on TikTok. Instagram also joined in with 156k views and another 4137 likes.

The video is part of a series about Eindhoven in which Iris (and her many Eindhoven types) wears clothing from THE VIBE. All styles pass by: from the classic collection to a limited edition sweater. The goal of the videos is to gain more awareness for the brand. It's already successful: both follower numbers and sales have visibly grown.

Share THE VIBE
The video was not only popular on social media; it was widely shared on Whatsapp and even reached the local newspaper: Eindhoven Dagblad. Keep an eye on Iris' social media for more of her Eindhoven content.