Update
New in: THE VIBE x Johan Moorman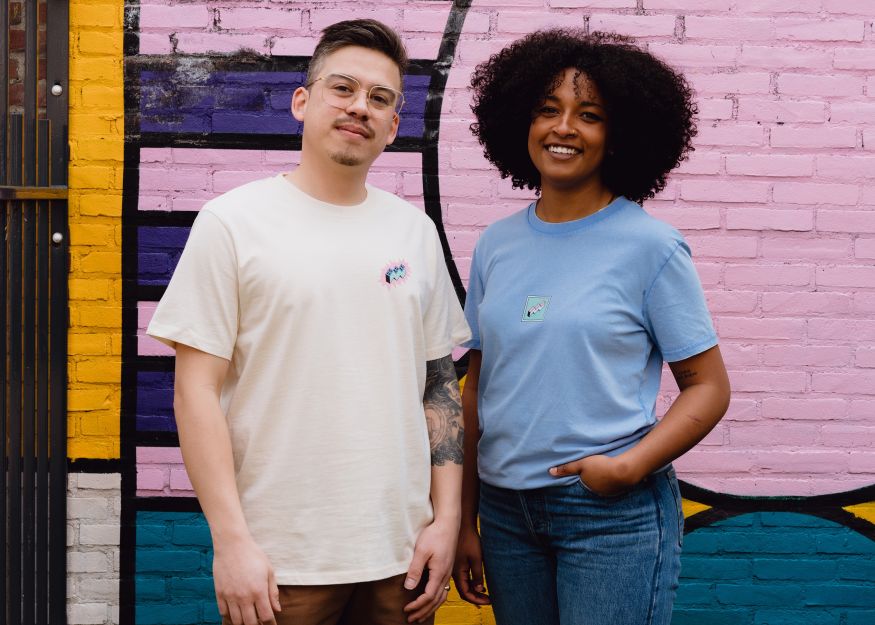 THE VIBE shares the energy of Eindhoven, with the greatest energy source being the people. That's why we are introducing a new collection by 'The People of THE VIBE': four limited edition items designed by Eindhoven-based designer and artist Johan Moorman. Available exclusively at Walther from 13 May.
Dancing robots and funky circuit boards
Johan Moorman is an artist, designer, and Eindhoven native. You can spot his street art throughout the city. The format Walls with Paint by thisiseindhoven.com features him regularly. You may recognize his work by its bright colors and playful elements. Robots, circuit boards, and molecules. His designs for THE VIBE x Johan Moorman collection are no different! The limited edition collection consists of four items: two T-shirts, a sweater, and a tote bag. On thisiseindhoven.com, we give you a preview of the items. From 13 May, the collection will be exclusively available at Walther on Bergstraat 35.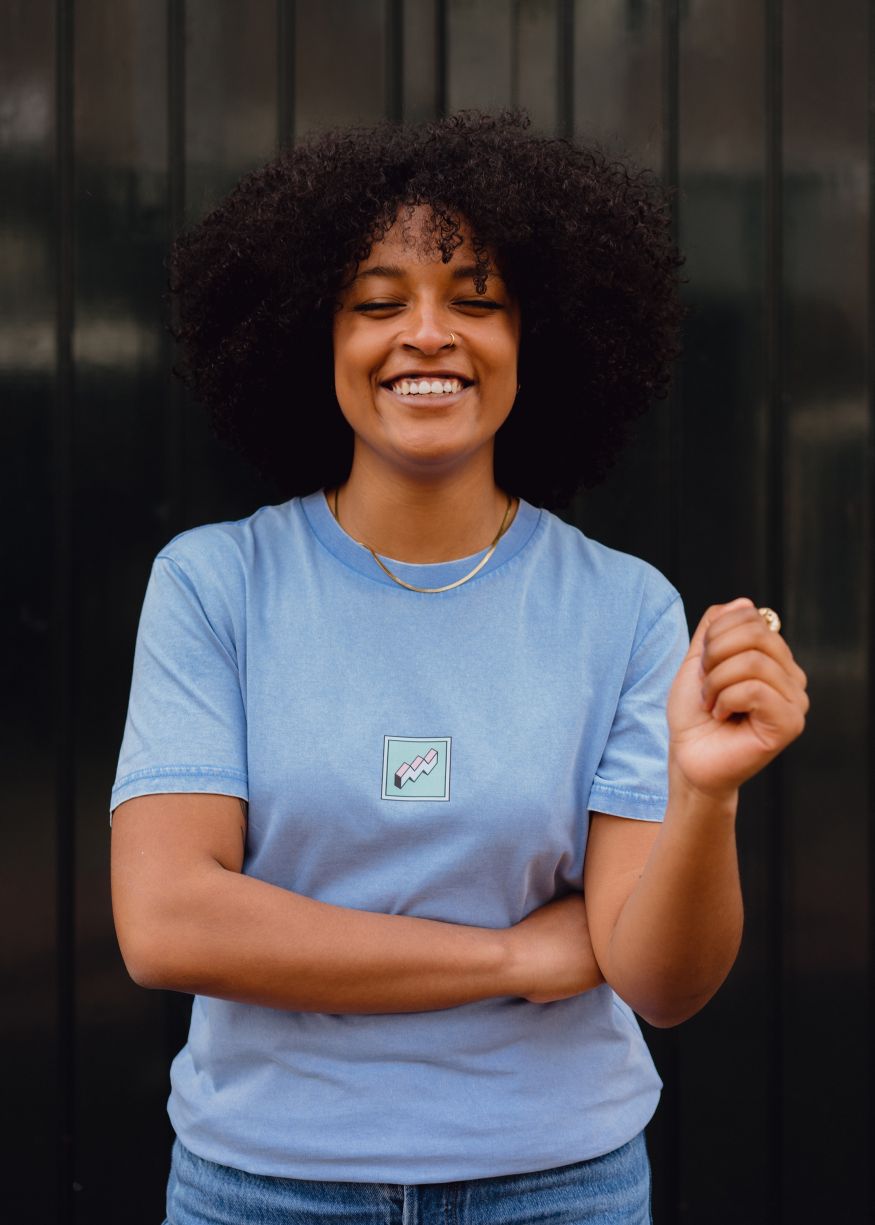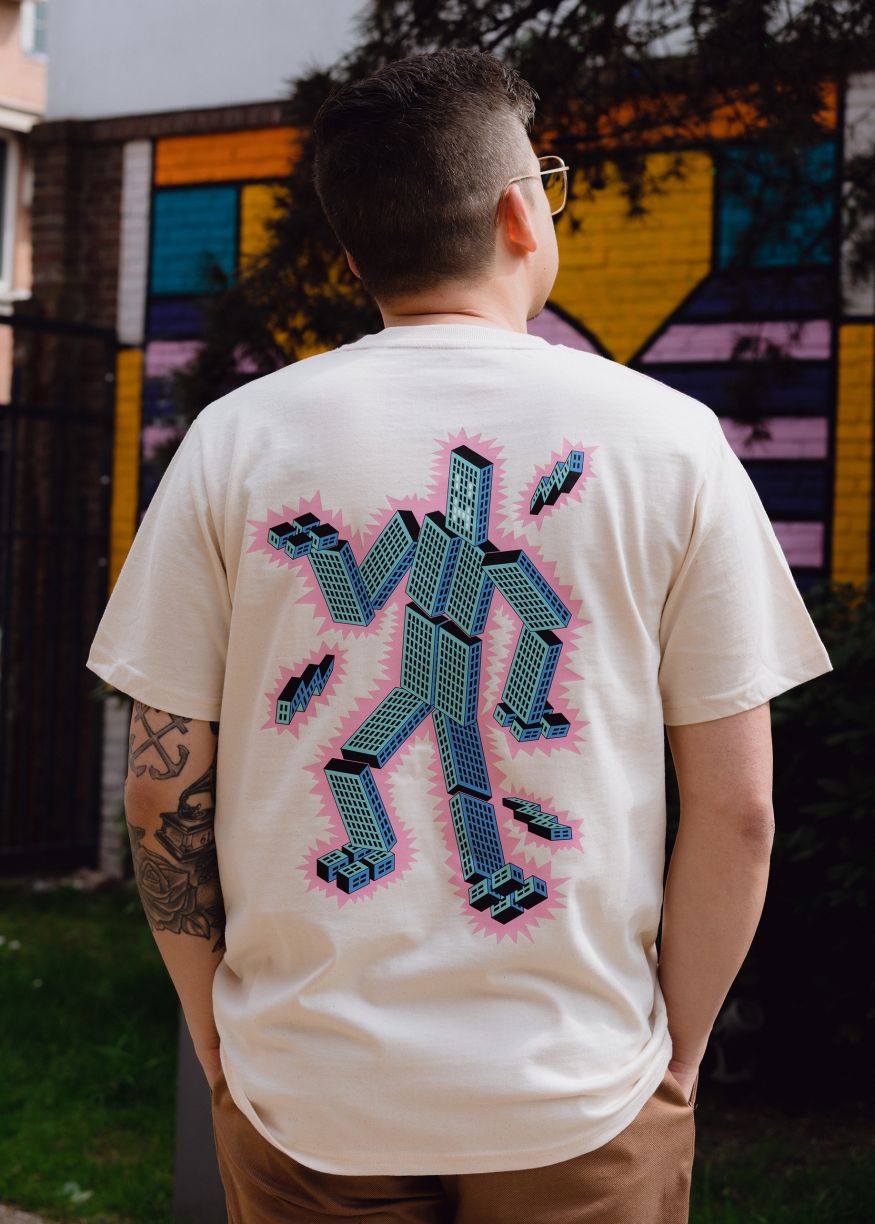 Launch party at Walther
A new collection in collaboration with The People of THE VIBE deserves a party with The People of THE VIBE. On Friday, 12 May 2023, we celebrate the launch of the collection together with Johan Moorman, Walter (owner Walther), and more.
THE VIBE x
For the limited edition collections, we invite artists, makers, and creatives to design a collection. The items for THE VIBE x Johan Moorman are designed by none other than ... Johan Moorman. Cleo Goossens is responsible for the campaign photography, and Mees van den Ekart took care of the product photos. Many thanks to Walter van Beek (Walther) for making his store available for the collection.