Update
This is Eindhoven geht's los: now also available in German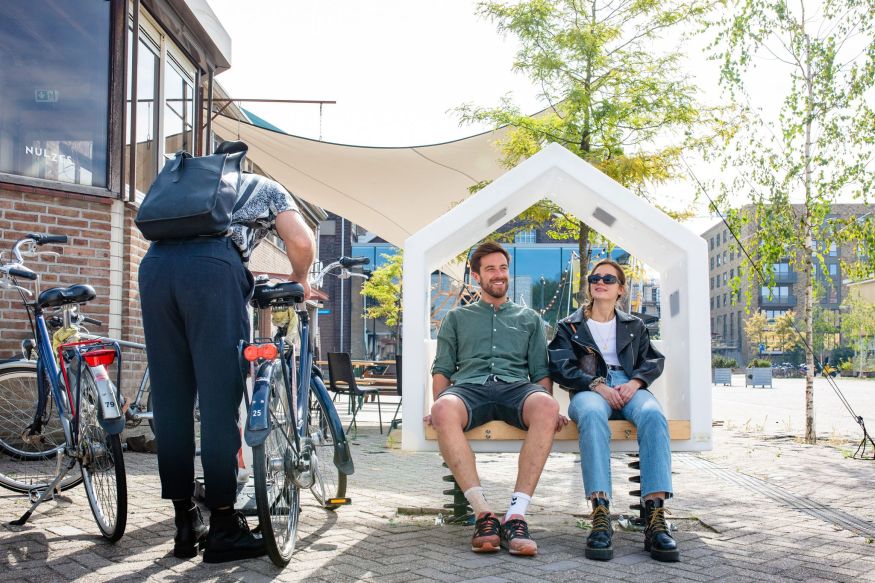 From now on, German visitors can find all the inspiration they need in their language on thisiseindhoven.com. From design inspiration to culinary tips, we can inspire and inform visitors from our neighboring country even better with these developments.
The tourist visitor is one of our five primary target groups from the new strategic phase that Eindhoven365 has entered. To attract this target group thisiseindhoven.com forms a solid basis for marketing activities. With this development, we are responding to the needs of our visitors and creating opportunities around an important strategic line: making tourism more sustainable.

In this line, we focus mainly on markets close to home in the coming years; this means a strategic focus on approximately +300 km around Eindhoven: the Netherlands, Belgium, Germany, and the UK. Our website was already available in English and Dutch and from now on also (partly) in German.
(Re)discover Eindhoven easily
Having a German landing environment has several advantages. On the one hand, the visitor can find his way in his language. On the other hand, it enables us to aim for more organic visits with additional online advertising in German. In this way, we can more easily tempt (potential) German visitors to come and (re)discover Eindhoven.

In the coming months, we will continue to expand the number of German pages. For this, we cooperate with translation agency Interlingo and web agency Aviva Solutions.