Update
Together with fifteen DMOs, Eindhoven365 writes an urgent letter to the House of Representatives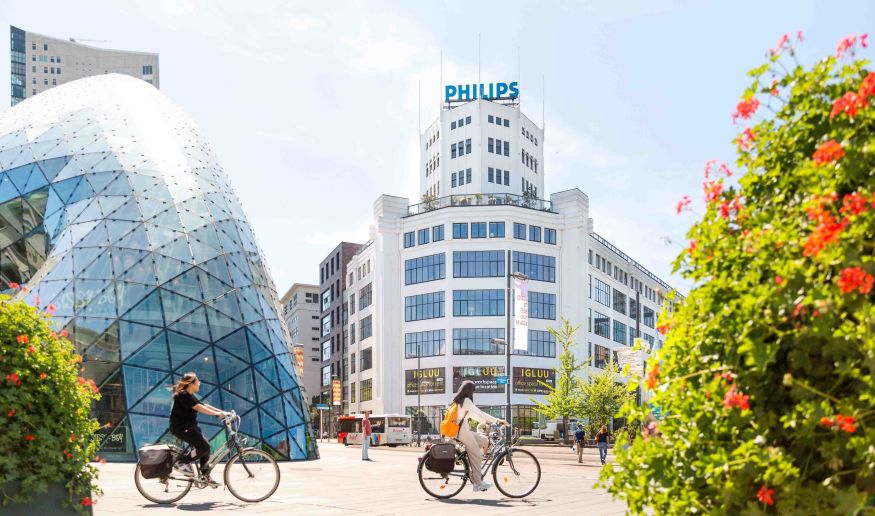 Several Dutch tourism organizations, including Eindhoven365, are sounding the alarm in The Hague. If the sector is to have a future after corona, the House of Representatives must take action, they argue. They are asking to set up a fund of 1 billion euros and want the sector to come under the responsibility of a minister.
The Proposal
In the proposal, the destination marketing organizations (DMOs) call for support in the sector's recovery after corona and a renewal of the Dutch visitor economy, accounting for over 4% of the Gross Domestic Product (GDP) and 800,000 jobs in 2019. Think of making vacation parks and tourist attractions more sustainable, revitalizing accommodation to combat undermining and CO2-neutral transport options for visitors. The organizations are asking the government to establish a Tourism Transformation Fund of 1 billion euros, following the example of the United Kingdom, which is using billions to promote and renew tourism. The European Recovery Fund, which has almost 6 billion euros available for the Netherlands, can be used for this purpose.
Vulnerability of the sector
In a year and a half, it has become clear how vulnerable the tourism sector is. Entrepreneurs and cultural institutions would like to continue, but they have run out of steam. There are no reserves, and at the same time, the perspective from national politics remains unclear. In addition, the world is changing. As a sector, we must become more sustainable and counteract the adverse effects of tourism: these are not challenges on a municipal or provincial level alone, but rather nationwide issues that require a coordinating role from The Hague.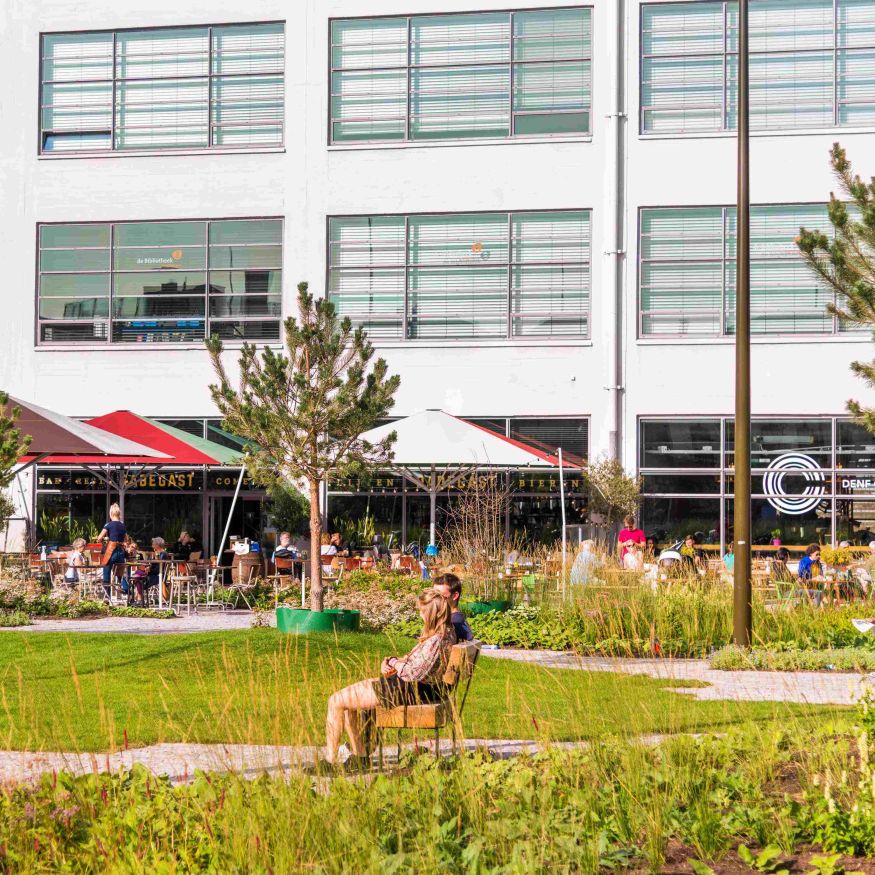 Minister is desperately needed
According to the fifteen initiators of the transition plan, who come from cities and regions throughout the Netherlands, tourism must be given a fully-fledged place in the economic policy of the coming cabinet. The sector must be placed under the responsibility of a government member, which the industry had previously advocated in a letter to the then informer Herman Tjeenk Willink. Dijkema: ''The Hague seems not to realize how important the tourism sector, with the size of the agricultural industry, is for the Netherlands. Both in economic terms and employment, the level of facilities for residents and the pleasure that Dutch and foreign guests derive from it. If nothing changes, countless entrepreneurs and cultural institutions will fall by the wayside. Thus this will reduce the level of facilities for residents, and we will lose our position as a beautiful (domestic) vacation destination, which will put us in a negative spiral. Therefore, we call on the government and the House of Representatives to take their responsibility and join us in implementing the National Tourism Transition Plan."
On behalf of DMOs
The plan is offered on behalf of fifteen DMOs, including Eindhoven365. Click here to view the Draft National Tourism Transition Plan (in Dutch)