Update
Eindhoven launches new spring campaign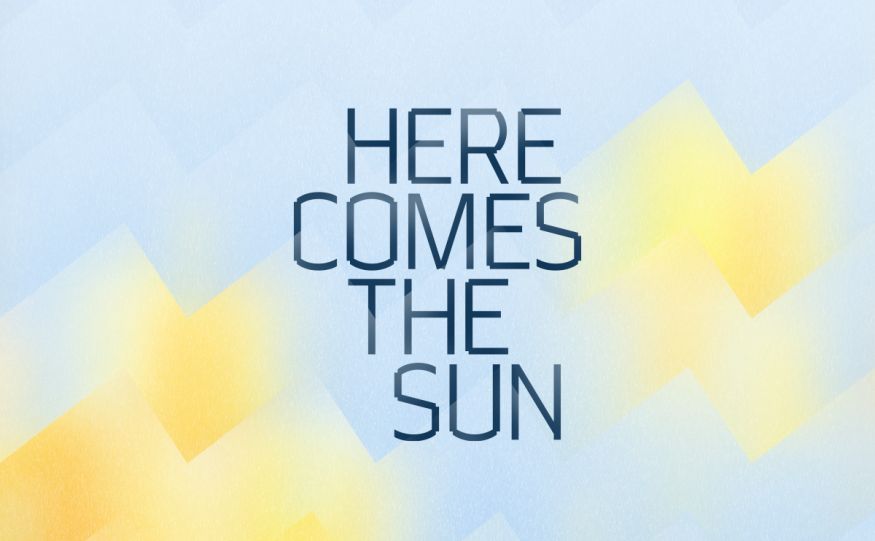 Spring has sprung, which means only one thing: 'Here comes the Sun.' The longer days and bright sunshine make spring the ideal time to hit the town and breathe new energy into the city. Therefore, in collaboration with Stichting Binnenstad Eindhoven (SBE) and creative agency HeyHeydeHaas, a campaign has been developed that invites residents and visitors to celebrate spring in Eindhoven. In the week of May 9, the 'Here comes the Sun' campaign will launch.
While numerous significant events take place in the autumn, we must rely on the lively entrepreneurs in the spring. This campaign puts them in the spotlight. 2022 marks the start of the campaign and will form the basis for upcoming years. Our ambition is to start small and expand the campaign annually, eventually blooming into a brand new spring event.
Here comes the Sun
A spring campaign must radiate new energy. A visual identity was therefore developed especially for this campaign. Based on the logo of the brand Eindhoven (the vibe), patterns were designed that evoke spring. Bright skies, blossoms, and a touch of Eindhoven all play a role in the style. This fresh graphic style will be displayed in the city and used for print and online media marketing messages.
City in bloom
The surprising character of spring plays a part in this campaign: so-called flower interventions will pop up at unexpected moments and places in the coming weeks, allowing visitors to enjoy the city in an extra spring-like atmosphere.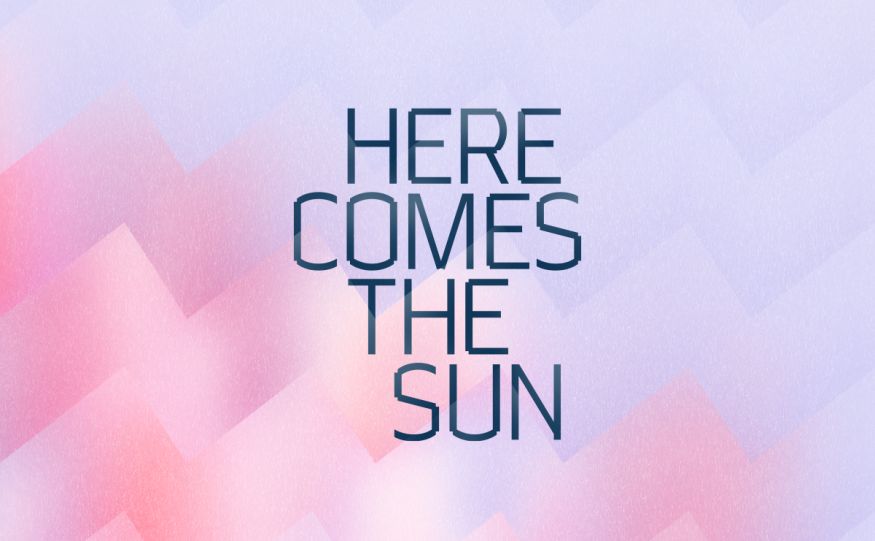 Reach
With the help of outdoor advertising (flags, banners, city beacons, and LED screens) and online media (social media and online ads), we try to reach as many people as possible: Referring visitors to Thisiseindhoven.com with its database of cultural institutions, restaurants, and stores.

This project is made possible by Stichting Binnenstad Eindhoven, Bedrijven Investeringszone Eindhoven Centrum and the municipality of Eindhoven. Concept development by HeyHeydeHaas and campaign realization by Eindhoven365.