Update
New video series 'Hungry for Design' now live on This is Eindhoven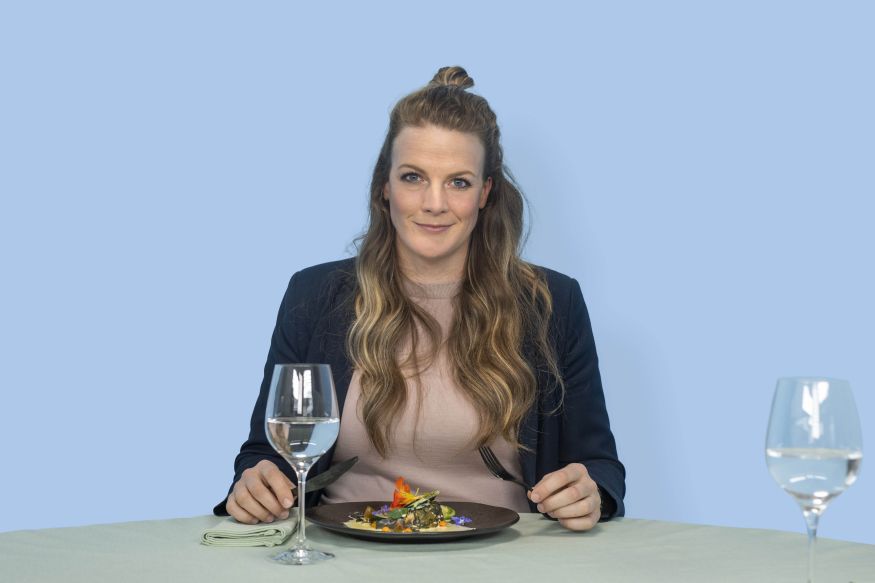 As part of the current measures in the Netherlands, in which design can no longer be experienced physically during DDW, and restaurants had to close their doors again, we've launched a new online series called 'Hungry for Design'. What happens when the worlds of design and gastronomy come together?
New video series
In the six-part series 'Hungry for Design', top chefs are linked to local designers, and the chefs are challenged to develop a dish based on the designer's work. Among the chefs are well-known names such as Dick Middelweerd, Naresh Ramdjas, and Cas Pikaar. The participating designers are all young, talented designers with different backgrounds: from a social designer to an architect and a sound designer to a material researcher. Bringing different disciplines together creates unique collaborations, surprising common ground, and, of course, great food.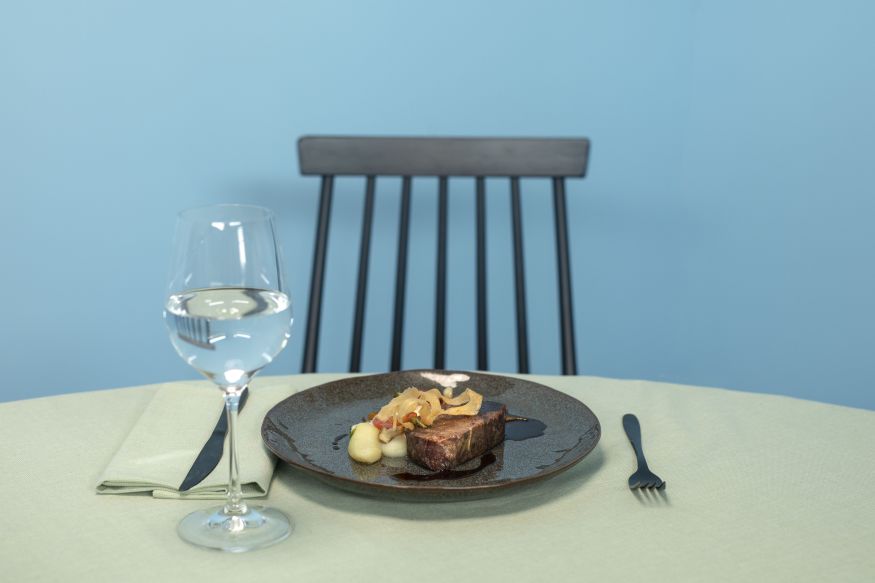 Moderator and food designer Annelies Hermsen hosts the episodes. As the daughter of star chef Toine Hermsen and Design Academy Eindhoven alumna, Annelies speaks the language of both chef and designer.
Online recipes
In addition to the online series, the recipes of the six dishes are shared online so that the viewer can prepare them at home. You can find the six episodes on ThisisEindhoven.com and the YouTube channel of @Eindhovencity. Watch the trailer here: