Update
The Sound of Eindhoven is nominated for a City Nation Place Award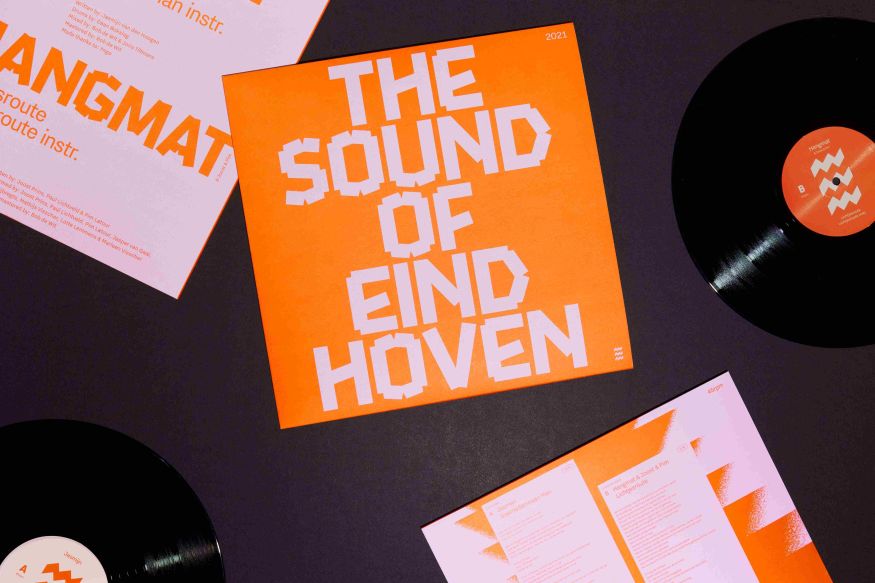 The campaign 'The Sound of Eindhoven' has been nominated for an international City Nation Place Award, in the category 'Best Citizen Engagement'.
About the campaign
During the pandemic, no concerts or music events were allowed, but the creativity and energy in the city were still there. This campaign had to boost the local music scene, and everyone with love for the city was invited to submit their song. Eindhoven music makers, producers and fans went to work on their ode to Eindhoven. All tracks were first submitted to an eight-member jury to determine a winner.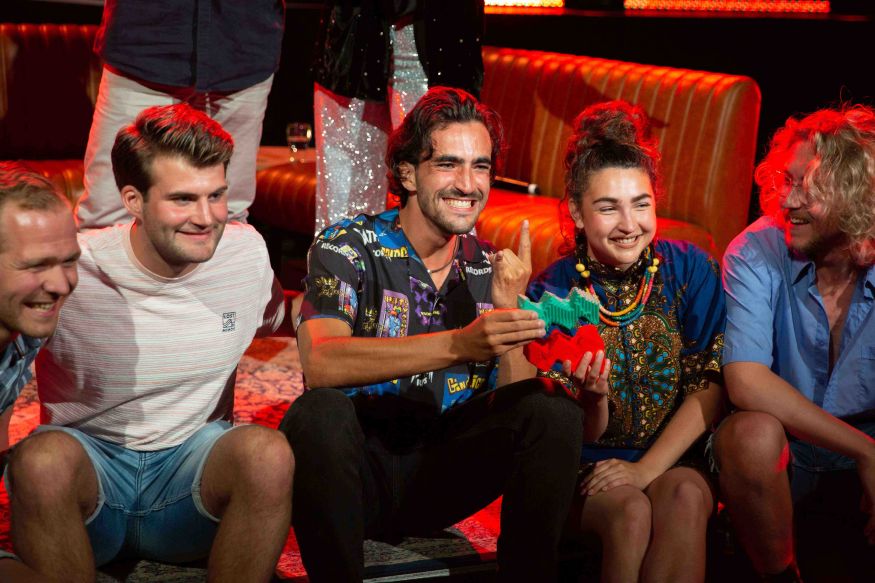 City Nation Place Awards
This category is all about the people factor: a place brand is all about its people and requires the support and endorsement of the citizens.

The City Nation Place Awards has received more than 100 entries of the most innovative, creative and effective market strategies from neighbourhoods, cities, regions, countries and even continents worldwide. The entries show that more places recognise the valuable relationship between quality of life, tourism and economic development and pursue a joint strategic approach between governments and the private sector.

It is the fourth time that Eindhoven has been nominated for a City Nation Place Award. In 2017, our campaign Another Citytrip was nominated in the category 'Best Use of Social Media' and in 2018, Eindhoven won the Oscar of city marketing: 'Place Brand of the Year'. In 2019, Eindhoven's end of year movie 'Een Kei Fijne Film' was nominated. A total of five prestigious professional awards will be presented on 4 November 2021.
The Sound of Eindhoven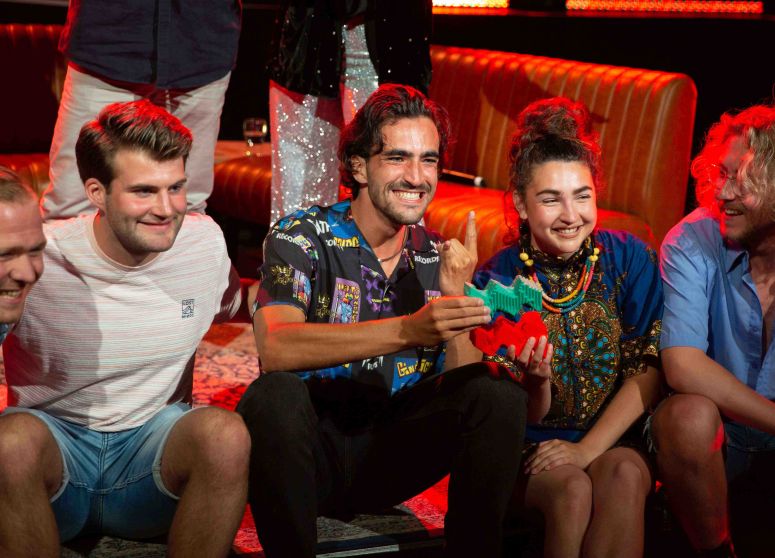 Share the Vibe
The Sound of Eindhoven is part of the 'Share the Vibe' campaign. For over five years, creative makers have been asked to pay tribute to the city. They do this with the help of the 'vibes' from the Eindhoven brand. With 'The Sound of Eindhoven', it was the turn of musical talents to capture the city's energy in music.

The Sound of Eindhoven was created by Eindhoven365 and creative agency Edhv, supported by various cultural institutions: Cultuur Eindhoven, CKE, Dynamo, Effenaar, Metal Factory, Muziekgebouw Eindhoven, Popei & Rock City Institute.