Case
Queer Eindhoven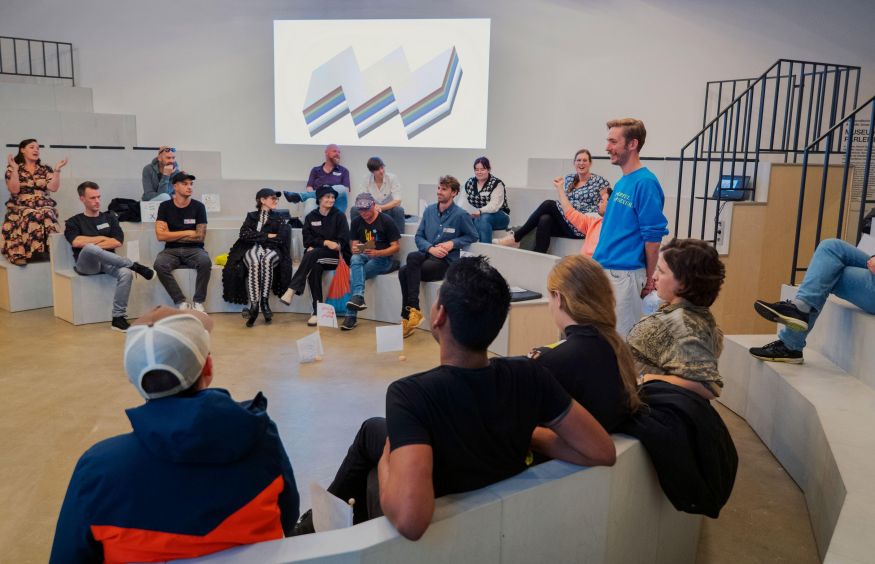 Eindhoven is a city where you can be who you are. Despite its natural openness, there are still several steps to take. For this reason, a handful of professionals are organising a series of three meetings for all organisations, collectives and key persons in the Eindhoven LGBTQIA+ community.
The purpose of the meetings is to connect, exchange knowledge, create visibility and start new collaborations. With this, the organisation, consisting of Steffi Blonk (programmer at Effenaar), Marion Huijbregts (teacher and therapist), Brendan Vos (co-founder DayDayGay) and Rik Verhalle (social activator at Eindhoven365), aims to create a diverse and inclusive Eindhoven.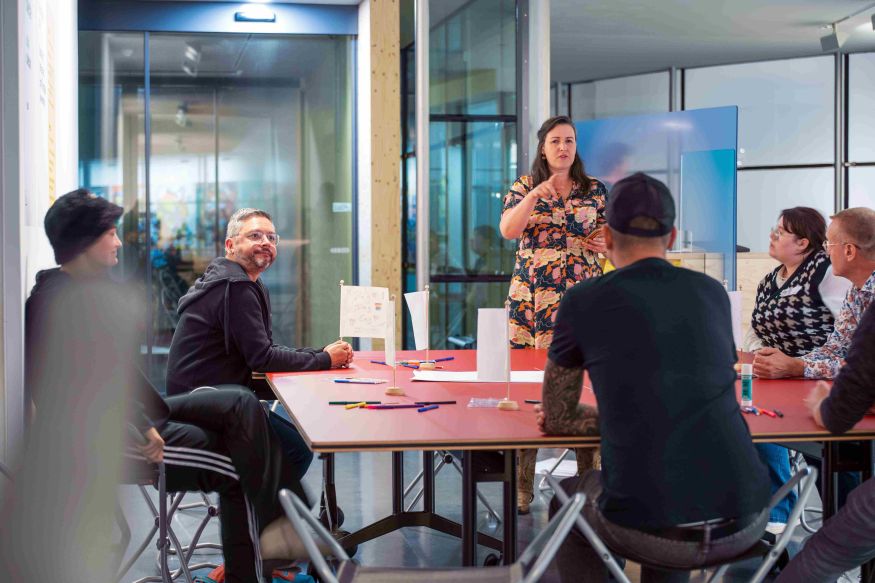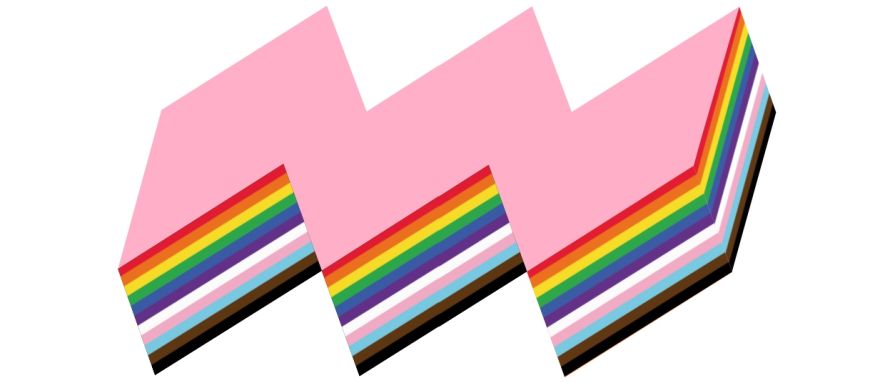 A successful first meeting
The first meeting took place on 11 October in the Van Abbemuseum and was widely supported by Eindhoven365. Our organisation underlines the importance of a diverse and inclusive city. Alderman Rik Thijs was present to hand over a specially developed shirt from THE VIBE to Job Biemans, board member of the LGBTQIA+ student association Compass.
Eindhoven365 underlines the importance of a diverse and inclusive city
New collaborations
The meeting was a great success due to the large turnout and the articles written about the initiative. Also, several collaborations have already been established as a direct result of this Eindhoven Queer Initiative. After three meetings, the intention is to formally join forces and set a course towards a future with more safety, visibility and connection with the LGBTQIA+ inhabitants and residents of Eindhoven.